Planet Awesome Kid is a site we are dedicating to all the inspiring, amazingly cool children of New York City and the Planet!
These kids are chic, eclectic, funny, organic, smart– in a word, awesome!  We just had to photograph them and share their unique sense of fierceness with the world.
We can all learn a lot about true style and inner light from these kids.  A child's sense of self comes shining through in his or her style and what he or she chooses to wear.  It is one of the most basic and instinctual ways that children show the world who they are. Whether they've dressed themselves or have been dressed by an equally awesome parent, we just love it. Babies, too, can be fashionmaticians!
My name is Julia Samersova Adler. I have been in the fashion industry for close to 20 years, first as a model agent and now as a casting director.  My family and I live in Brooklyn, and our mission is to bring you the dopest, freshest, coolest, most awesome kids we run into here on the streets of New York City and the Planet!!!!!
We're very excited to show the world the awesomeness we see every day, often in the most unexpected places….  Join us!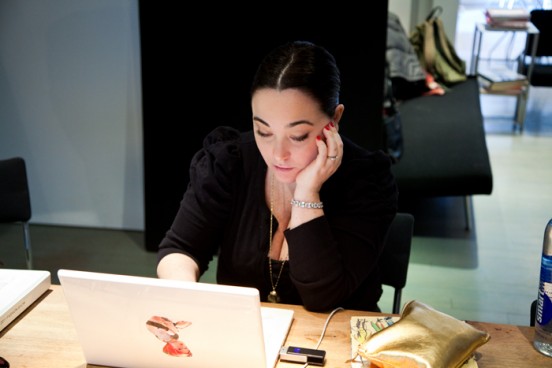 Here is our MISSION:
"Planet Awesome Kid" is the premiere kids street style site dedicated to celebrating the individualism and spirit of children around the world. Our dual mission is to document children's style and character and at the same time, help those in need by linking up with local and global children-based charities to host kid-centric events.  All "Planet Awesome Kid" activities aim to inspire kids to express themselves through art, music, fashion, photography and other means of creative self-expression. The objective of each event is to raise funds to donate to select children's charities focused on providing support to underprivileged children and their families.
COPYRIGHT / PLANETAWESOMEKID.COM/ ALL RIGHTS RESERVED. NO PART OF ANY INFORMATION OR IMAGES LOCATED WITHIN THIS SITE MAY BE REPRODUCED, STORED OR TRANSMITTED WITHOUT PERMISSION OF THE COPYRIGHT OWNER.