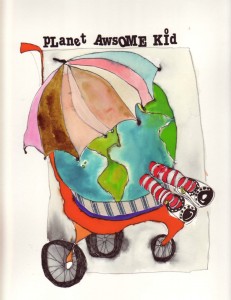 Original art work by Mr. Andy Ness
I nearly passed out when I received this rare jewel from the artist himself. Words do not do justice.
This holiday season, if one is looking for an awe-inspiring gift that is at once whimsical and intelligent, look no further.
You can also commission original artwork for yourself, your company, or your brand.
All inquiries email Andydness@me.com