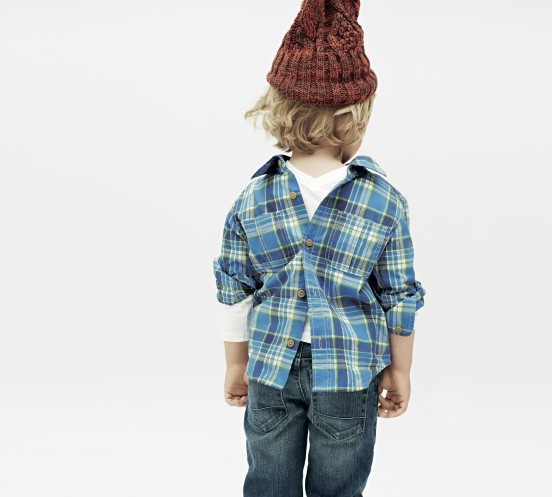 CASTING FOR OUR BELOVED FAVORITE AMERICAN BRAND.
PLEASE READ CAREFULLY:
KIDS 8-10 YEARS OLD (boys & girls)
TODDLERS 2-3 YEARS OLD (boys & girls)
BABIES 9-15 MONTHS OLD (boys & girls)- Should be able to sit or crawl on their own, but NOT stand up!
We are looking for VIBRANT PERSONALITY! ALL ETHNICITIES!!!!!
Please email us ASAP. Casting will be NEXT WEEK in NYC.
Please email us a CLEAR CURRENT PHOTO (close up & full length) with child's CURRENT sizes (dress, pants, shoes, shirt)
Child must be available to shoot in NYC on August 26/27th. No exceptions!
EMAIL TO: Julia@castincnyc.com
IF YOUR CHILD IS REPRESENTED BY AN AGENCY, WE WILL BE IN TOUCH WITH THE AGENCIES, SO DO NOT SUBMIT YOUR CHILD!!!!!!! IT CREATES DOUBLE THE WORK FOR EVERYONE!