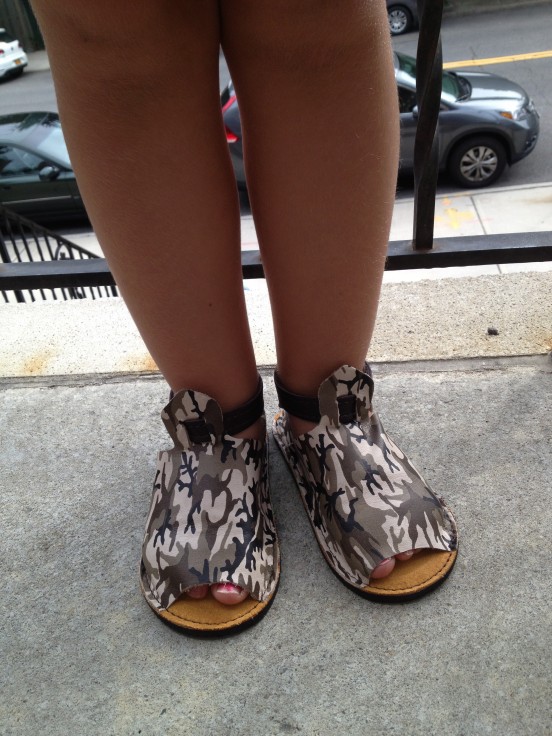 Shoes by SOFT STAR(www.softstarshoes.com)
We just discovered this amazing new shoe company called Soft Star. All shoes are hand crafted to order and awesome!
Because they handcraft the shoes they are able to do fun things, such as letting you design your own unique pair; you can choose the colors and motifs you like best, or customize with sheepskin innersoles or specific outer soles.