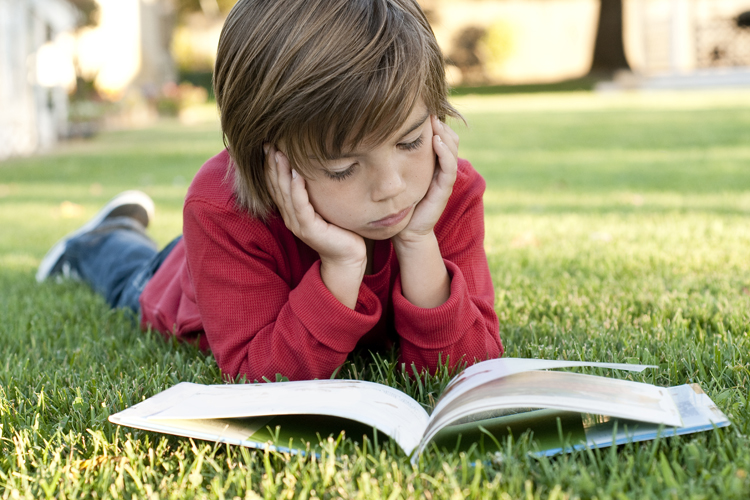 Girls do their best learning when they experience a combination of in-classroom learning along with outdoor educational opportunities. The best way to teach girls includes making them feel loved and accepted and letting them know that they are supported. They must also know that the school, teachers and faculty along with their parents believes in them and in their unique abilities.
A great girls' school will foster these feelings of independence and confidence. There will be an environment of doing instead of sitting all day listening to lectures. Girls learn by participating in activities. Real learning is found through doing things and by going outside of comfort zones and trying new things.
NOLS Partners With Archer School For Girls To Teach Girls In Ways They Learn Best
The Archer School for Girls in Los Angeles partners with the National Outdoor Leadership School (NOLS) to hold several outdoor learning experiences each year for Archer students. Adding an outdoor learning aspect to traditional studies broadens the students horizons, teaching them concepts like:
– How to handle adversity and persevere through challenging situations
– Helps to develop character that otherwise might not be developed in traditional classroom experiences
– Develops confidence and a can-do attitude
– Helps girls learn organizational skills and how to take care of themselves
– Develops effective leadership skills
– Teaches girls how to work cooperatively with others
Elizabeth English Archer at NOLS brought up some great points when she addressed NOLS instructors at a faculty presentation. She said that girls often leave the outdoor learning experience feeling a sense of pride and confidence that they might not have had before. They have a feeling that they can handle anything that comes their way in life and that they can be strong and independent.
What NOLS Instructors Do To Create A Positive Experience
NOLS instructors know that their students learn best by taking on new challenges and even by making mistakes. Teachers know when to instruct and when to stand back and observe students. They only talk when necessary instead of micro-managing the girl's activities. They act as a combination of coach and instructor.
The number one concern of parents and of NOLS instructors is the safety of the students. Girls do learn by taking risks, but they are well thought out risks. Girls learn to listen to their natural instincts and to make a good assessment of any danger. Instructors are there to make sure the girls stay safe through their learning experience.
Girls Graduate Prepared To Become Leaders In Life
High quality learning experiences in the developmental years helps girls to become strong women leaders. They experience success in areas that girls often don't go into, including engineering, math, technology and science career fields. They find an interest in life-long learning and aspire to greatness.
Girls graduate from excellent girls' schools with qualities like being ethical and responsible leaders. They become women that people look up to and aspire to be like. They are not afraid to take well thought out, considered risks in life.
They stay inquisitive throughout life. When they don't know answers to questions, they have the ability to find the answers. Independence and resilience are acquired qualities that serve girls well throughout life.