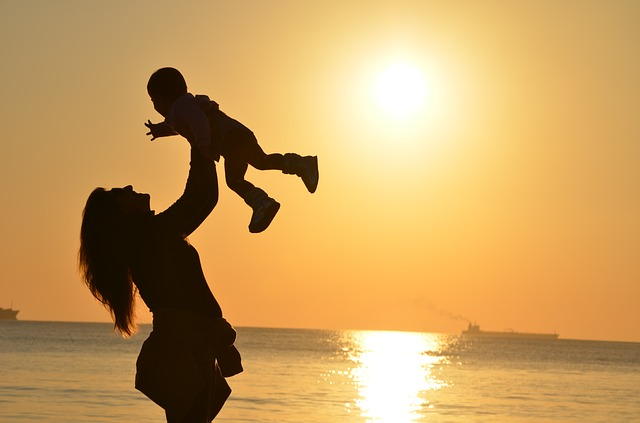 Children are the most important things in our lives and that's why choosing a nanny to look after your child is one of the most essential decisions that you will make in your life. Getting a nanny is a great choice- especially if you are a working mum, a single parent or simply very busy. They enable you to get quality care for your child, in your own home and it allows you to do the everyday things without having to worry about neglecting your little one.
Finding a nanny can be a daunting process if you aren't sure about what you are doing, and therefore we have put these simple steps together to help you find the perfect fit for your family.

Decide What You Need

The absolute first thing that you need to think about and sort out in the process if finding a nanny is exactly what you require. Sit down with your partner, if you have one, and discuss what your needs are for nanny. If you both work full-time then you may need a full-time nanny, but if you only work half days or not at all- then you may just need a part-time nanny. You also need to make the decision whether you need a live-in or live out nanny. Will your nanny just be in charge of your children and their duties or will they also do the cooking and cleaning and look after the pets? There really are so many points to remember, write them down and make sure that you get them all down in the contract once you have found your nanny.
Know Exactly Where to Look

Knowing where to find a nanny can be difficult and while you could get references through friends, or look for them on sites such as craigslist- the best thing to do is to use a nanny agency to find one. You know that a nanny coming from a reputable source, that they will have tons of experience and they will have been vetted by the company and you will know that they will be capable of giving quality care to your children.
Personality

One of the most important factors when choosing the perfect nanny for your family is to ensure that they have a personality that will fit into your home. Make sure that you click with the nanny, and that she interacts well with your children. The nanny needs to be someone that you feel like you can trust and they need to be able to handle an emergency situation swiftly and calmly. If you don't get along with the nanny or your kids don't like her, then simply don't hire her. It is absolutely essential that the nanny is someone who can fit in with the family and that you feel at ease leaving your children with.
Finding a nanny for your children doesn't need to be a hassle, and by using these simple steps you will be able to hire the perfect person for your family and leave your kids with a peace of mind.