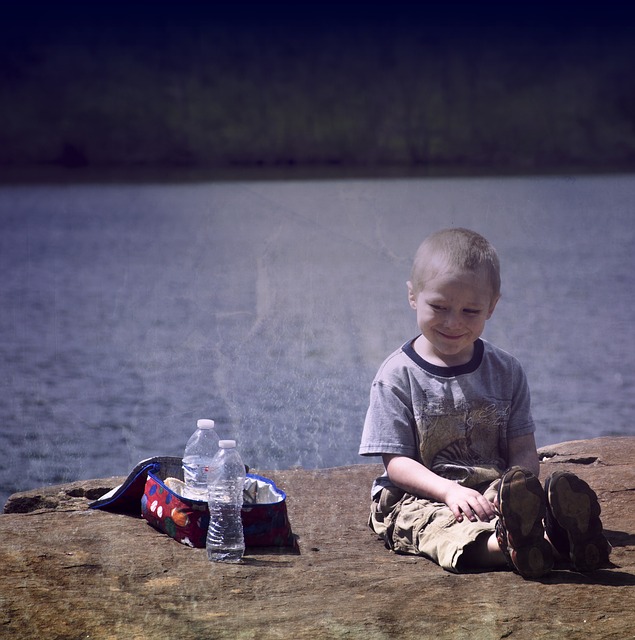 Thinking of something to do over the weekend? Go have a picnic with your kids and the entire family.
Family time is always a best time. You may be busy with work or with your business and other aspects of your life but you should always make sure to allot time for the family – especially for the kids. And one best way to make up for your shortcomings is by going out on a picnic with them.

Here are some reasons why having a picnic with your children is always a good idea:
Kids love the outdoors

Kids will definitely be excited at the mention of picnic. They love the outdoors since they love to play and run around. And best of all, they wish to spend time with you and play together. This is especially true for family with both parents working. Of course, kids long to spend time with their moms and dads and going out on a picnic is indeed the best set-up for this kind of bonding moment.

Good food + Great Company

Show your kids that you also have talent in the kitchen. Prepare some great foods for your picnic. Cook all your kids' favorite foods like sandwiches, hotdogs, turkey, ham, cheeses, chocolates, and other sweets. Bring refreshments too.
Shop everything you need for the picnic including disposable paper plates, plastic cups, table napkins and you might want to include buying knife block at Harris Scarfe to store cutting knives properly. Use these knives to cut your food from meat, bread, cheese and others. However, be sure your knife block has child safety lock to prevent your kids from playing with it. Don't forget the bottle openers and corkscrew too in case you've decided to bring champagne for the adults. Make sure that you have all the essentials in one container so you do not forget anything.
Fresh air is rare

Living in the city can be tiring – cars everywhere, busy people left and right – everything seems in a fast pacing. It would be nice to breathe some fresh air and see greens and appreciate the nice weather. It would be great for the kids to appreciate Mother Nature too. You can go picnic out of town or if you have more time and budget to spare, you can go picnic abroad too.

De-stress from work

Another reason why going out on a picnic is a good idea is because this can take your mind off of work. Too much work can stress you out. And most of the times you tend to miss family gatherings and other special occasions because you're too busy with work. So once in a while, go out and forget about your office work. Focus your attention to your kids – listen to their stories and just watch them play and giggle. For sure, you will feel rejuvenated and relaxed.

Whether you go on a nearby park or fly abroad, having a picnic with your children is always a great bonding experience that will give happiness not only to the kids but moreover to you as parents.
So prepare your picnic baskets, blankets, toys and whatnot and create wonderful moments with your kids and family. Do not forget to take lots of pictures to capture your special moments for this occasion.