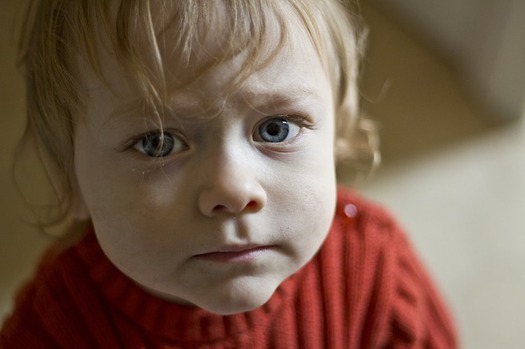 Kids today look forward to holidays that provides them with fun gifts. They love going out on Halloween and bringing home candy, and they love unwrapping gifts on Christmas morning. Your kids may care less about the Fourth of July because they don't typically get gifts or candy. Simply telling your kids why the date is so important or giving them a brief history of America probably won't get them very excited. You need to look for some unique ways to get them excited about this summer holiday.

Decorate Together
Decorating together is probably one of the best ways you can get your kids excited about the Fourth of July. Use a combination of modern and vintage decorations around your home and outside. You might use tablecloths, napkins, plates, cups and even streamers in the classic red, white and blue shades. Mix in a few real or replica historic American flags. Those older flags add to the ambiance of your home and will put your kids in the mood to celebrate. You can even encourage them to look for red, white and blue items from around your home that you can use when decorating.
Make Some Fun Food
The red, white and blue fruit cake is the food most often associated with the Fourth of July. This is a cake with white frosting on top and both blueberries and strawberries made to mimic the flag. Have fun coming up with new ideas for similar foods. You might add fresh berries to seltzer or soda water to create custom drinks, make a fruit salad made from foods in this color scheme or put out an arrangement of fresh fruits and vegetables to let party guests make their own flags.
Host a Scavenger Hunt
Keep kids occupied when hosting a Fourth of July party with a scavenger hunt designed just for them. Create a list of items that they need to find from around your house or neighborhood, including an American flag, an Uncle Sam and other patriotic items. You can also place clues around the neighborhood that teach them a little about the holiday as they try to find everything on their list. Hosting a scavenger hunt, using the right patriotic decorations and making some fun foods together can get your kids excited about celebrating the Fourth of July this summer.