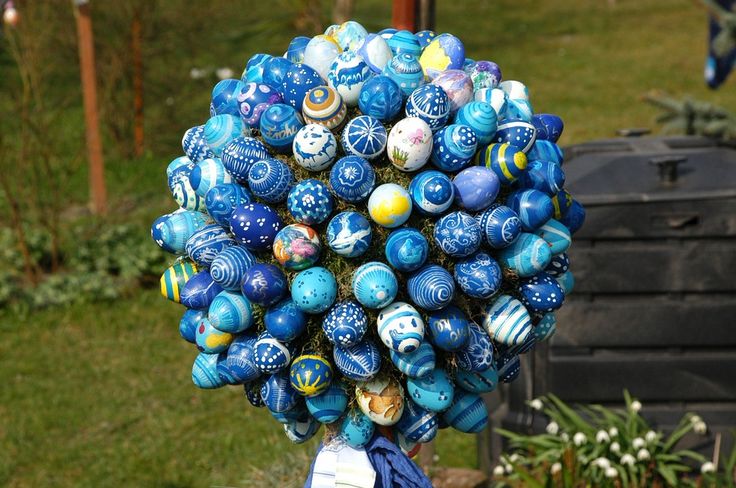 Planning a child's birthday party can be quite the daunting task.  Fortunately, you don't have to do all the work yourself.  While many people know that party planners can help custom make a wedding dress  or anniversary party a memorable night, Right Choice Children's Entertainment party planning industry professionals can similarly help to make a special child's birthday all the more magical.

Here are a few of the most popular children's birthday party themes of the past few years.
FROZEN
While the movie may no longer be on the front of everyone's consciousness, Frozen has taken over as a bit of a cultural icon.  With miniature shows opening at the parks—and a full-stage musical in the works—the film has become iconic among this generation, and as such, young fans of the modernized fable continue to plead mommy and daddy for a visit from Elsa, Olaf, Kristoff, and Anna.

LEGO
Another movie that has recently become a bit of a cultural phenomenon among young people was the Lego movie.  And this was really great because Lego building blocks have been around for decades; and so the movie helped to introduce these timeless toys to a new generation.  Because of this, many children have requested a Lego-themed birthday party.
MINECRAFT
Retro digital is all the rage too, even among children who are too young to really understand the 8-bit era and Minecraft has a lot to do with it.  With children finding joy in building with Lego blocks in the real world, Minecraft lets them expand on that in the infinite digital world, which has also led to many Minecraft-themed birthday's over the past few years.
RAINBOW LOOM
Legos—and also Minecraft—are all about creating from scratch.  Using just your imagination—and the building blocks provided—each [inner] child can come up with something different.  This is a concept, though, that can translate to other textiles too, and that is why Rainbow Loom parties have grown in popularity. Brightly-colored decorations let boys and girls alike thread their own creations with their own hands.
LITTLE CHEFS
Similarly, children have also grown to love cooking these days and this is another theme that could make for a great birthday party. Instead of making the cake for your little guest of honor, they can make and decorate their own cake. Or better yet, all the children who attend the party can frost and decorate their own cupcake for an even more intimate and personalized experience sure to amaze their young culinary aspirations (and their finicky taste buds too)!