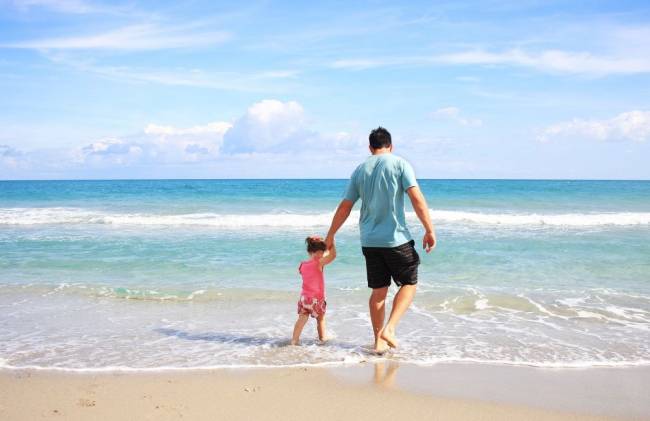 If you are looking forward to the summer break, then you might want to start planning what you want to do ahead of time, so that you don't end up disappointed if everything gets fully booked. There are lots of things that you can pre-plan such as a cruise and which music festival you want to watch, and you will need to set out your budget before you begin planning.

Once you know how much you can afford to spend over the summer break, you can start thinking about what you might want to do. Do you have children? Do you want to do something with you partner? How much time can you take off of work? All of these things need to be taken into consideration before you can decide what it is that you want to do. You can go abroad and book an American cruise deal around Canada and New England from New York and see some of the world from the comfort of a large ship with your family or you can go somewhere like Thailand on your own to volunteer as a teacher for a few months.
Let's take a look at four alternative things that you can do this summer:
Go on a cruise
Long gone are the days when cruises were only appealing to retirees and now they are a great option for anyone looking to explore somewhere new from a unique perspective. You can go far away to Canada or the US, or you can go closer to home to Spain or Norway and what you want to see on your holiday will affect where you go.
To give you some ideas, below are some of the most popular destinations to see on a cruise:
Canada
New England
New York
Norway
Spain
Italy
Greece
Mexico
This is a great way to spend the summer on your own, with a partner or with your entire family.
Volunteer abroad
If you want to do something worthwhile this summer, then why not spend some time volunteering abroad? You can do all kinds of things such as be a teacher in Thailand or get some work experience in Mongolia and you can contact a specialist company that can organise everything for you by looking online.
Go to a music festival
Who doesn't love being outdoors in the summer and what better way to enjoy an afternoon in the great outdoors than at a summer music festival? There are plenty of different genres of music to choose between and you can go with a group of friends or a partner.
Staycation
While going on a cruise around the US and Canada might sound amazing, it may be out of your budget and you may need to settle for a staycation in Cornwall instead.
Whether you go on a fun cruise around Canada and the US or you head to a music festival, there are lots of things you can do this summer in order to make it one to remember.