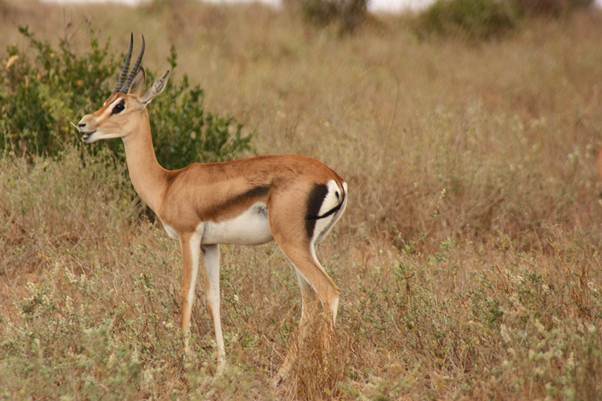 If you are a parent, you know how important it is to make travelling plans with your children. What are your plans this year? How about going on safari? There are lots of fun places where you could go with your kids. When it comes to safari trips, great fun in ensured. In addition, you will offer yourself and your children the chance to enjoy the wildlife experience that you have dreamed about for a very long time. All you have to do is start researching, make trip plans and you are ready to go on a new adventure with your family this year. Discover bellow the greatest places where you could go.

Tanzania: Sealous Game Reserve
Tanzania is one of the great places where you can choose to make safari trip plans with your children. Although some may say that it is not easy to plan this kind of holidays with kids, this should not stop you from having fun. At Sealous Game Reserve you can now enjoy the amazing experience of spending time with your family away from the city crowd. They organize the Mbuyu Safari camp and allow the presence of children on their safari trips, without having to take on the long safari road there. Moreover, they even offer free accommodation for children under the age of six.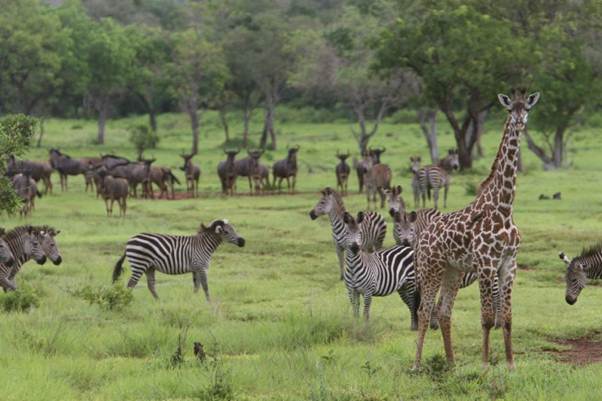 A Magnificent Wild Area Experience
Sealous represents a magnificent wild area found on the Rufiji River. Among the most entertaining activities you will be able to engage in with the children are the game drives, walking around in the wilderness with a local guard and boat safaris. Full board accommodation is offered. You will be able to share a luxury tent and engage in two safari activities every day. The costs range up to £180 per person every day but price is not the most important factor when it comes to travelling in the wilderness with children. Safety is what matters so you need to plan a well-organized safari trip when there is not just you and your partner. They offer you perfect conditions for adults and children so all you will have to do there is have fun every day.
Villa Hill Tented Camp
Another amazing destination to consider is Vuma Hill Tented Camp. It is located in Southern Tanzania, in the Mikumi National Park. You can start having fun right away because an amazing four hour travel to the camp by a good tarmac road will be the first step. You and your children will have the chance to see numerous wild animals in their natural habitat: giraffes, antelopes, elephants as well as lions. This is a luxury tented camp established by a family who loves to have other families with children sharing the wildlife experience with them.
Have Fun Away from the City Crowd
When you are on a safari trip, the greatest thing is that you are far away from the usual city crowd. This way you will be able to recharge your batteries and be certain that it will be one amazing experience that you will never forget. You can engage in game drives, serve some delicious Franco or Italian food and even laze around the swimming pool. You will be sleeping in luxury tents and the greatest thing is that there are no fees required for children. For about £100 per adult per day, great fun and perfect safety are ensured for you and your family.
Various Places to Consider
For your perfect safari trip with children you can also consider other amazing destinations like Ant's Nest Limpopo Province in South Africa or Botswana, which is already famous among the most popular safari trip destinations.
Choose the safari experience this year and you will have a lot to remember afterwards. Spending quality time with your family is great. Living the wild experience is just something else. You will have the chance to meet numerous southern African families and learn all about their specific customs. Your children will have a blast engaging in game drives so everyone will have his/her share of fun. Not to mention the guided walks that will allow you to see exactly how people there live and how animals master the wildlife.
By Alfred Stallion and YellowzebraSafaris.com!