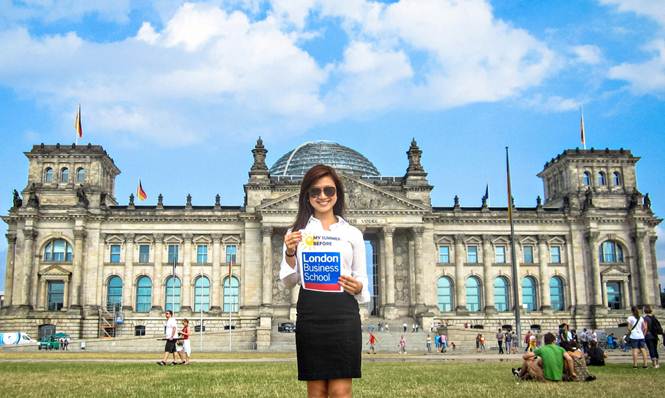 A survey report released in May 2017 by Student.com, an online marketplace for student accommodation, stated that London is one of the most expensive cities in the world for students to live in. With an average weekly rental of $359, it is the 3rd costliest after New York and London.

If you're an international student, moving to London for education can seem overwhelming, and it might help to have a family member with you in the beginning. The added expense might make you rethink this but you can always find affordable options in Central London, such as The Westbourne Hyde Park Hotel, one of the most affordable hotels near London Business School.
Student life is arguably the most memorable time of one's life. Here are a few tips and tricks for you to enjoy Uni life in London, on a budget.
Inexpensive Options for Students in London
Transport
Getting from one place to another is a costly affair in London. Bringing this cost to the lowest possible can be done either by using public transport or riding around the city on a bicycle.
Taking a bicycle around is advisable only if you are confident with it around motor vehicles, in traffic. Cheap bicycles can be bought at used-bike stores or online. If you already have one, all you need is a lock & chain for it and you're ready to 'roll'.
London has a number of public transport facilities, such as buses, trams, the Tube and other rail services. Getting an Oyster Card is a good idea, if you plan on using public transport regularly. Spend £5 on it and in return you will get discounts of up to 30% on a wide range of transport alternatives. Also, keep maps of the Tube, cycle paths and bus routes handy.
Accommodation
The University of London Union (ULU) releases lists of accommodation from credible landlords, which can be collected from the London Accommodation Office of the ULU.
The University of London also has its own intercollegiate halls that are suitable for undergraduates to build contacts during the first year.
Look for listings on your union's website, in the local newspapers and your university's noticeboards is also a good idea, since these are usually priced aptly for students. While you're still looking for admission or accommodation, stay in one of the hotels near London Business School or find 4 star, boutique hotels near Hyde Park. These locations are also convenient if you are new to London and wish to see tourist attractions, such as the historic Imperial College, Victoria and Albert Museum, Natural History Museum, Science Museum and more. And if museums aren't your thing, go shopping at Harrods, Bond Street or Selfridges and Regent Street.
Managing your finances is a part of growing up and living on a budget trains you well for life. And now that you're armed with these money saving ideas, you might even have enough savings to explore the city! London has a lot to offer, from rich architecture to some very happening night life and even nature at its best at the lush Royal Parks.