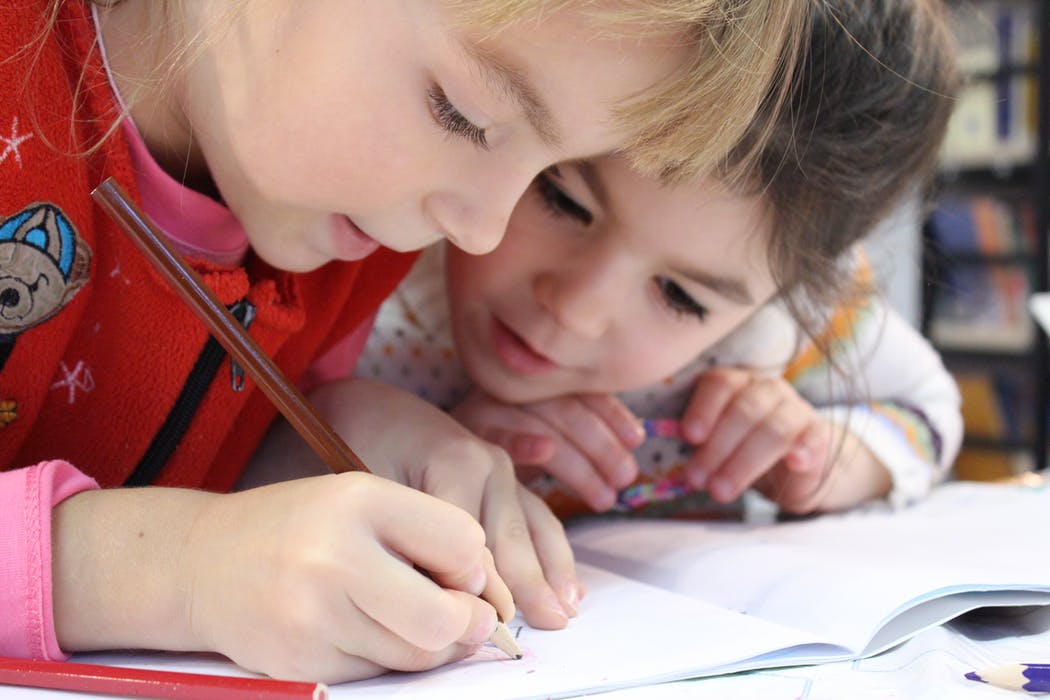 Sometimes, we get so wrapped up in our everyday lives that we forget the reason why we punch the clock, coming home with nothing else in mind than a cold drink and a date with our favorite sitcom. As one father tells it, it's easy to rationalize that we work hard so we deserve some downtime, but what happens if your kid wants or needs your attention? Do you answer with the perpetual "Not now son, maybe a bit later," or do you actually step back to hear what your child is saying?

To be honest, most of us don't! That leaves us to wonder what kind of impact that is having on our youth. Of course, your kids are the most important things in your life and why you work so hard, but do they know that? Do they really know just how important they are to you? Why not take a "Just Because" day with your kids every so often, to show them just what they mean to you – just because!
What Is a "Just Because" Day?
Every kid looks forward to major holidays like Christmas and Easter. These are times when they get to stay home from school on vacation, get gifts or baskets full of yummy treats, and when it comes time for their birthdays, watch out! They begin giving you lists months in advance of all those things they'd really like to have. While we love to see the joy written all over their faces when they open their presents, what kind of message are we sending to them?
No, this isn't referring to the commercialization of major holidays but rather the act of giving 'when it's expected.' Kids expect to get gifts, parties, and vacations at those times of the year. But, what if you surprised them with a "Just Because" day at some obscure point in the year. A Just Because day celebrates your kids just because they are – not because they are special, and not because you are expected to buy them gifts and take them to fun activities, but just because they are your kids and you love them. What a surprise that would be!
Hint: Don't forget to include a special cake as part of the activities. Even if funds are limited, check out allcakeprices.com to find their favorite cake at a price you can afford. What party is complete without cake and ice cream?
How to Plan a "Just Because" Day
Have you ever planned a surprise party for a family member, a friend, or even a boss or co-worker? How much fun did you have when the lights came on and everyone popped out screaming "Surprise!" at the top of their voices? That's exactly how you should handle a Just Because day for your kids. The first time around you may want to celebrate the day with all your kids so that one doesn't feel less important than the other, but tell them that when they least expect it, each will have their own Just Because day. Why? Just because they are and just because you love them.
That's all there is to it. You aren't celebrating straight A's on their report cards and you aren't celebrating making the football team or cheerleading squad, you are celebrating them because they are special to you. You are celebrating their uniqueness and their importance in your life. You are celebrating them just because they are! How cool is that?