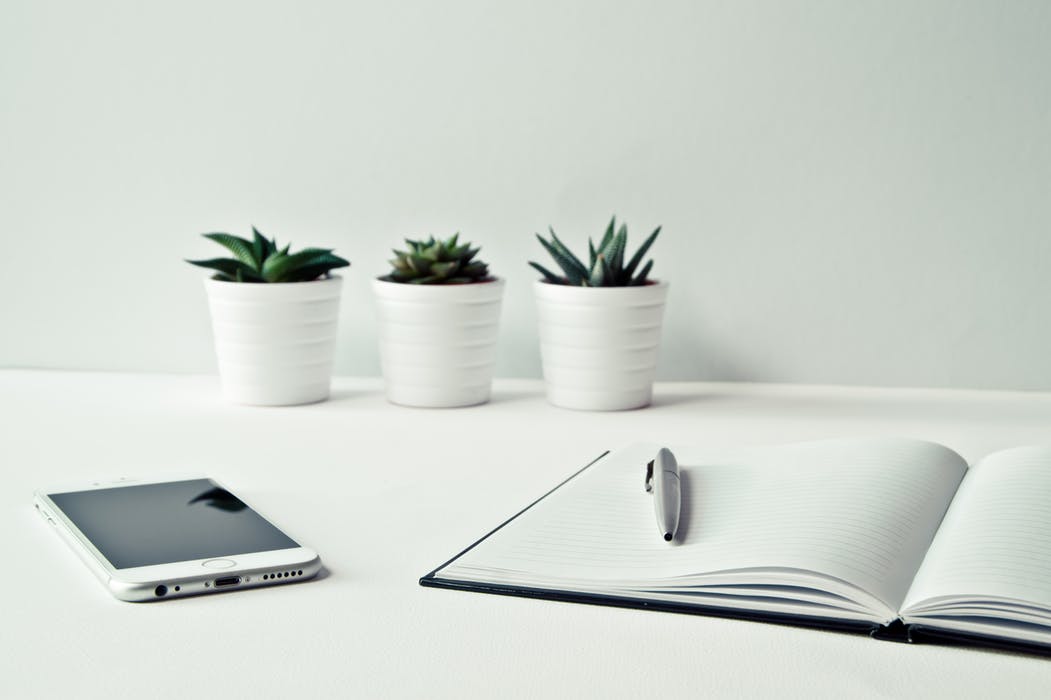 The accumulation of material possessions can lead to your home becoming cluttered and disorganized, and this is even truer when you have children. As any parent will know, kids get through vast quantities of clothes, toys and books in their young lives. The rate of growth and development of a child means anything bought for them has a very short lifespan, and inevitably the closets are soon jammed with cribs, pushchairs and teething rings.

Keep stuffing it into the back of the closet
It's not a great solution, but it is the one most parents end up resorting to. It can make for cramped living conditions that cause stress and frustration. There are many easy and cheap ways to maximize space in your home, from using coffee tables with shelving and drawers built in, to creating organized shelving in under the stairs cupboard.
Get rid of it
Yes, the obvious solution is to clear out the items that are no longer being used to make more room. The wooden train set can be sold or donated to charity, thus freeing up space for the incoming Teenage Mutant Ninja Turtles Sewer Playset. It's a great way to prevent the problem in the first place and is a good habit to get in to. If you find you have a lot of items that need to be cleared, the prospect of tackling such a huge task can be overwhelming. The best approach is to break it down into more manageable chunks. You could plan to spend one hour every Tuesday and Thursday evening sorting until the mountain is cleared. Don't forget to get the kids involved and make sure they understand how much better their play areas will be without the old toys they no longer use taking up all the space.
Keep it, at least for now
What if you want to keep all the baby clothes and equipment for any new arrivals? You might be planning to extend your family or have friends and family who are expecting. You might want to keep everything for possible grandchildren. You might be considering how certain toys can appreciate over time – what child of the Seventies hasn't wished they'd kept all their original Star Wars toys?
Keep it forever
Some of our possessions do have to stick around. Seasonal items like Christmas trees and light-up reindeer, Halloween skeletons and trick-or-treat costumes are only used for a few weeks once a year, but you wouldn't want to get rid of them and buy new every time. Your children may have amassed several thousand seashells, leaves and special stones that they desperately want to hang on to, you may have a Barbie collection from your own childhood or your old teddies that you can't bear to part with.  How about all the piles of precious drawings your children have done over the years, and the letters, schoolbooks and assorted memorabilia that makes up your own personal history?
Storage in the home
If you want to keep an archive, you need to find a way to fit it into your home without it encroaching on your everyday life. It needs to be stored safely and accessible, not just thrown in the attic where it will gather dust. Imagine how much better your house would be if everything could be safely stored somewhere convenient, safe and accessible. Having everything you own organized and out of the way will bring a sense of calm and order to your home and make your life less stressful. There are many clever storage solutions, so decide on a budget and see what would work for your home.
Major Remodeling
If you have the resources to fund an extension or attic conversion, that may seem like an answer to the problem. Don't be fooled though – if you don't change your behavior the extra space will soon turn into a dumping ground and you'll be no better off. Any building work on your home should have a specific purpose in mind. Maybe you've always wanted an art studio, where you could paint in peace? Space where you could set up your gaming platform and play until your thumbs go numb? Or just a peaceful library with a comfy chair to relax in and get some all-important me time. A great idea for family homes is to redesign the kitchen area into a big open plan communal space where the whole family can gather to talk, play and help make the dinner. An attic conversion is a great way to make a cool kids room, or a luxurious master bedroom and ensuite for Mom and Dad to call their own. To keep these new rooms clutter-free you will need to adopt a different approach to holding onto your precious items and make sure all the members of your family are invested in doing the same.
External storage
An alternative approach is to get everything out of your house and rent your own storage space. Modern Self Storage facilities are convenient, secure and rain and rodent proof. Storage businesses provide safe and theft-proof units in different sizes to suit a variety of needs. Facilities can provide units housed in buildings or may have container storage. The type of storage you choose will depend on your requirements and preferences, but they will all provide the essentials of being security controlled and having dry, dustproof individual space.
There might not be enough hours in the day to sort through mountains of belongings and dispose of them. You may not want to get rid of your family memorabilia. Or you may be sick of tripping over a box of baubles every time you need something from the loft space. How you tackle your clutter problem will depend on your circumstances and how many of your possessions you want to hang on to. The important thing to remember is that however you accomplish it, you will feel better for clearing the clutter from your life.