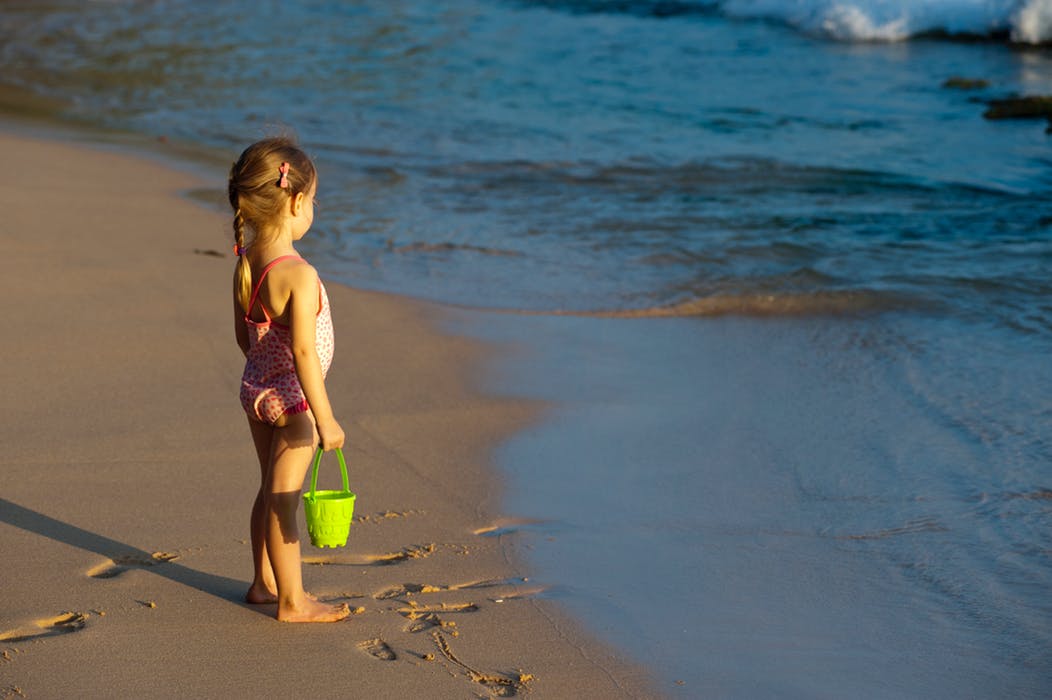 Many happy family memories are created while you spend time relaxing and enjoying each other's company on vacation and a day at the beach is the perfect opportunity to have some fun with your kids.
A day at the beach might be a carefree and simple activity but it still needs a bit of planning beyond what swimwear to pack and making sure you have enough sunscreen.

Here are some tips on how to make sure that a day at the beach goes swimmingly well.
A bit of shelter is often needed
If you are staying at somewhere like the JW Marriott Phuket Resort & Spa you will be close to the beach and amenities, so it shouldn't be too difficult to find some shade and shelter from the sun when you need it.
However, if you are venturing further away from your hotel and want to explore the beach to find a quieter spot you will want to be sure that you and your kids can get away from the direct sunlight when you need to have a break from the rays.
Pack a pop-up tent that is easy to carry but gives you instant protection when you need it.
Bring a blanket
The sand can be hot to stand or sit on at times and it is not very comfortable to lie down on for a nap.
It is always a good idea to pack a blanket for your beach trip.
Take one that is heavy enough to not get blown away by the win, even an old duvet cover might work rather than something flimsy that doesn't stay where you want it to.
Plenty of bags
You don't want to be overladen with too many things for your trip to the beach but there are a number of essential items that you will need with you if you have kids.
A decent-sized beach bag should be comfortable to carry and hold everything you need.
Also, pack a couple of disposable plastic bags that can take care of any diapers or leftover food.
Safe sun exposure
Getting sunburnt is a quick way of spoiling the day and even your vacation.
Make sure you stock up on plenty of the right sunscreen and even if you have put the right amount of protection on a hat and sunglasses will also help.
Try to limit the amount of direct sunlight your kids are exposed to during the peak hours between lunchtime and 4pm, when the sun is often at its hottest.
Get there early
If you are going to make the most of your family day at the beach it makes sense to get there early and beat the crowds.
Arriving early at the beach gives you the luxury of finding the best spot and it gives you the chance to leave before the sun is at it strongest in the afternoon.
Even if you stay longer, staking out a good place to set up camp for the day on the beach allows you to find somewhere without the stress of looking for a spot amongst a throng of people who got there before you.