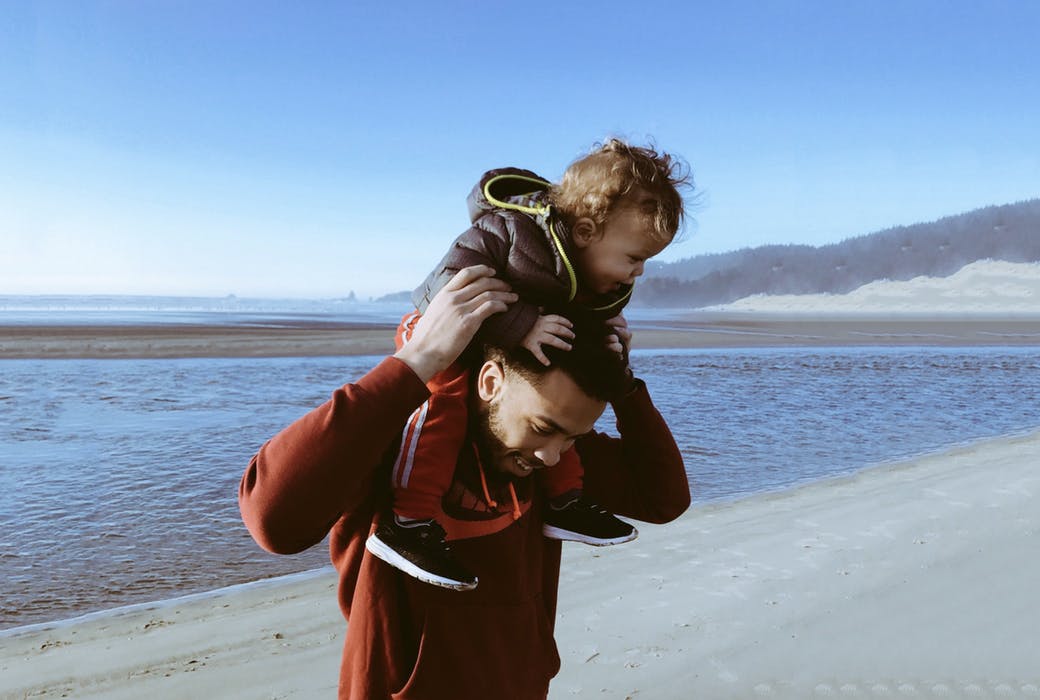 Family vacations are something that everyone looks forward to, but there are times when they can also become overwhelming. Dissatisfied children, car breakdowns, and nasty surprises are all areas where vacations can go wrong. When these happen abroad, or far away from home, help is seemingly too far from reach. Though there's a theory that once you accept a vacation can go wrong, that doesn't mean you should be setting yourself up for disappointment every time you go away. The trick is not to set your expectations too high, and prepare for when problems arise. This way, you can open yourself up to some welcome twists and turns.

Research before you go
Some places are better suited to families than others, and so your dream of lounging across a beach in an adult only resort may not be an option this time round. When you have children with you, it's a good idea to find the perfect match for everyone in the family by researching thoroughly beforehand. This will also give you a rough idea of what to expect, and what to prepare for, if you're traveling somewhere with a different climate and culture. Getting the kids involved and asking what they expect from a vacation is a great place to start, and you can tailor make your trip from the location, right down to the hotel.
Plan for a range of activities- but not too many
Having a fun-filled vacation is the best way to get the most out of where you're staying. Having a number of activities planned is a sure fire way to spend some quality time with your family while ensuring your children are worn out enough to sleep at night. Yet, it's important to make sure you don't schedule too many activities in. You don't want to tire yourself out so much that you can't enjoy some quality 'you' time when it rolls around.
Make sure your car is in good shape 
Many family holidays don't start at the airport; in fact, a large number of them boast the iconic image of a family road trip. If you're spending a lot of your time on the road, and when it's your only form of transport when you're heading somewhere more remote, you need to make sure it's in a good enough condition to complete your journey. As most vacations take place in the winter or summer months, this can wreak havoc on your car. Internal systems can overheat or freeze, which is why it's best to buy a reliable antifreeze to prevent this from happening. Having a car prepared for all conditions will remove a lot of potential stress from your trip.
Leave room in the budget 
If you can, it's always wise to leave some wriggle room in the budget to account for any hidden costs that might crop up. However, it doesn't always have to have negative connotations. Leaving room to spend more means that you can use your vacation to do exactly what it's meant for – treating yourself and your loved ones. If you start saving early enough, you can pretty much promise yourself that you'll have some spontaneous outings or purchases.