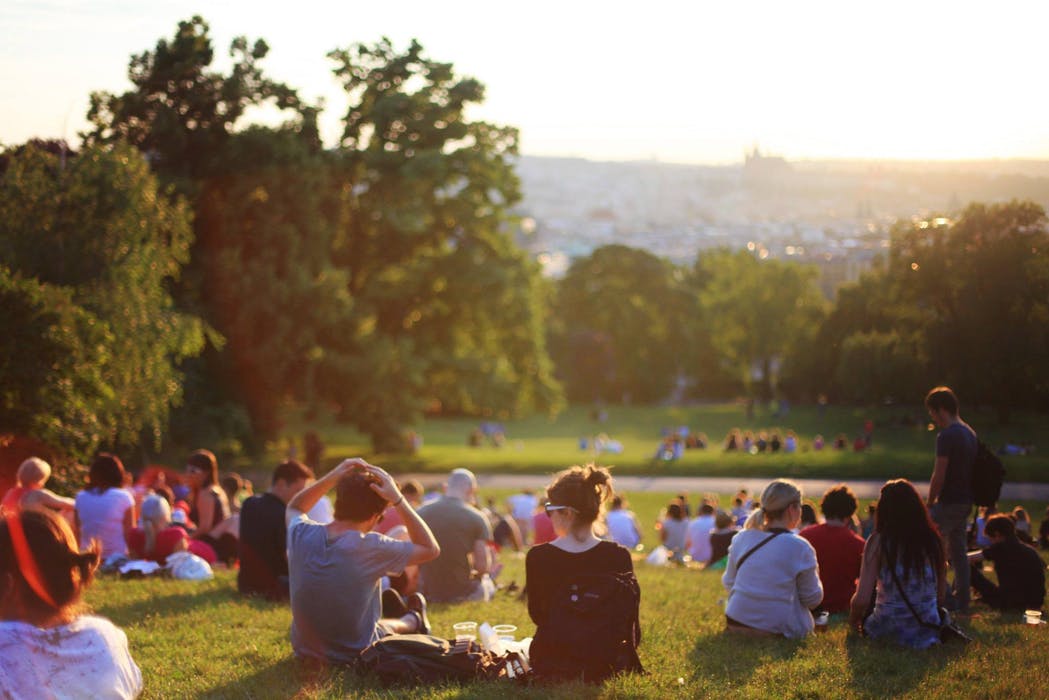 If you have kids, it's likely that you're constantly looking for things to do with them. Keeping your little ones busy and engaged is important in order to avoid them getting up to mischief. Sometimes, it can be tough to think of activities for you to get up to during the weekend and school breaks. However, you should know that there are a number of things that you can do regardless of where you live and what's in your local area. All it takes is for you to be open-minded and bring out your inner child as well as be a little creative. One common idea that you could consider is having a family picnic. If this sounds like something you and your kids may want to do, you will find three steps to planning a fun picnic in the following article.

Decide on the Food You'll Take
One of the ingredients for a fun picnic with the kids is the food you bring along. There are so many ideas that you can come up with for food combinations, and it's also something that you can do with the kids as well. If you're stuck on picnic recipes, then some ideas include classic deviled eggs with herbs, raspberry lemonade, chicken salad with grapes & cashews, buttermilk fried chicken tenders, creamy broccoli salad with bacon, cornbread muffins, Asian chicken noodle salad, and raspberry jam bars. Another idea is to sit down with your kids and draw up a menu for your picnic. You could come up with both lunch and snack ideas as well as drinks ideas too. Don't forget to throw some fruits and vegetables into the mix so that you have enough energy to run around.
Think About Any Extra Bits You'll Need
Once you've decided on what food items you'll be bringing along, the next step is to list any extra items that you may need while you're out. Some picnic essentials include a basket to put food items in, enough water, biodegradable plates, cups, forks, and spoons, a soft blanket, and a cooler to place the food in. You're going to a need a good cooler, especially if you want to keep food and drinks cold. If you're wondering who makes the best cooler, some characteristics to look out for is one that is guaranteed to keep your items chilled for long periods of time and has positive reviews. Aside from the items mentioned, some other things to carry along include a power bank to charge your phone wipes in case of any spills, and a Bluetooth speaker if you'll be playing music. Try and write the list down and tick everything off before leaving the house, so you don't forget any essentials.
Choose Fun Activities
One of the last steps in planning a picnic is to decide on what entertainment you'll be taking with you. There are so many games and activities that you can play with the kids such as musical statues, dance competitions, painting, coloring, an obstacle course game, relay races, as well as board games. As with the food, you can choose the games you want to play with the kids but take several things along with you so that they don't get bored easily.
Family fun time is essential in a child's life as it helps create a family bond. If the weather permits, a picnic is always a great way to get some fresh air, eat some good food, and let your kids burn some energy.  The quality time they spend with you isn't something they'll easily forget, so try and make it something that you do often.