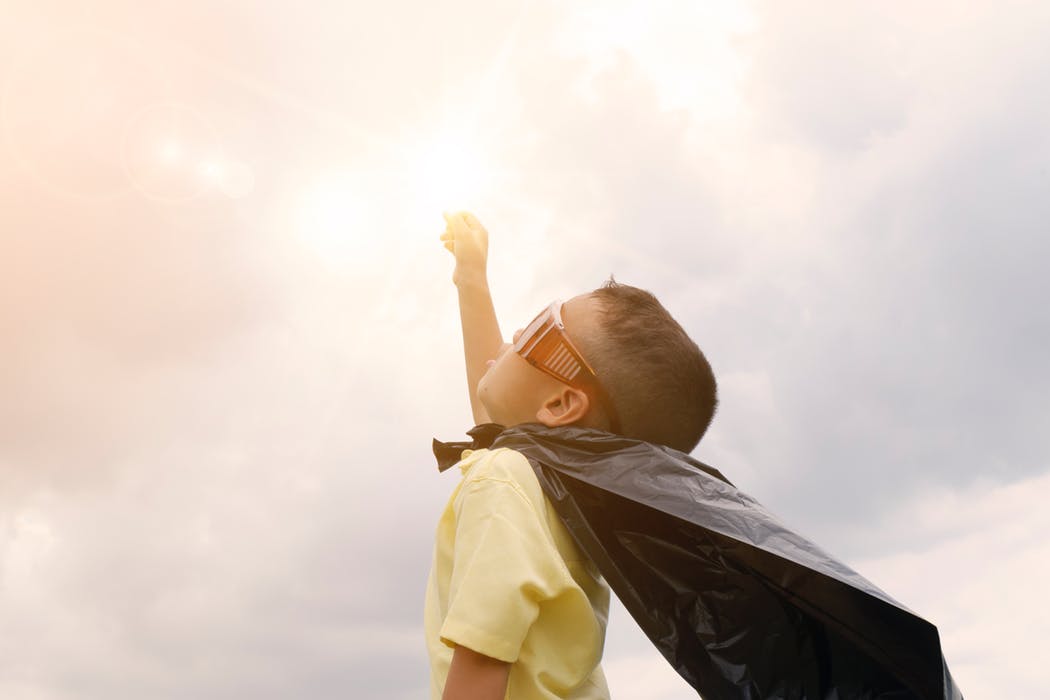 No matter how much you love your little ones, it can be tough keeping your kids happy, healthy and entertained, especially if they are high-energy and have difficulty keeping still and slowing down. Planning days out and trips away can be a huge expense for any parent, and even more so if you have a medium to large size household! If the weather is bad, you have no outdoor space or are unsure where to start, don't worry; these activity ideas will keep your kids occupied and ensure that they have fun. Plus they will be exhausted come bedtime too – great news for mom and dad!

Indoor fun
If you are looking to plan an afternoon or week of fun indoor activities for the youngest members of the family, then you can let your imagination run away with you. First, you will need to make sure that you prepare your house or space where you are going to host your activities. Remove any objects that are breakable and place sharp objects out of the way. Also be sure to check for any sharp corners or items that could cause a slip or trip hazard. Now you can start to plan! From holding a volleyball balloon contest, playing board games or even creating a cozy den under the table, these are all good home-based activities that do not cost a fortune to organize and plan. If you are planning activities for older kids, and have a bit more budget to spend, then why not schedule a trip to an Escape Room? Escape Rooms are ideal for energetic kids, as you need to learn to work as a team and use your combined skills to solve puzzles and escape during a set period. Check out Evansville Escape Room for more information. No matter your budget, or even if you are not a particularly creative parent, make the most of what you have near you, and at home, to plan a series of fun indoor events.
Outdoor activities
If your kids have a lot of energy to spare and love getting their hands dirty, then you can make sure that you plan a whole range of fun outdoor activities to help them burn off some of that excess energy. From planning a family soccer game to a hike or even a cookout, make sure that you make the most of the warm weather to help your kids get outside and get active. You could even chat with your neighbors so that you can all take turns planning and hosting activities for the kids to enjoy.
It can be tough keeping your little angels occupied, in particular, if they have a lot of energy and are very active. So, make sure that you prepare your house if you are looking to host some activities indoors, and be sure to use what resources you already have at home. If you are looking to host outdoor activities, then make sure to choose team sports and enjoy what you have on your doorstep. Your kids are sure to have a great time.