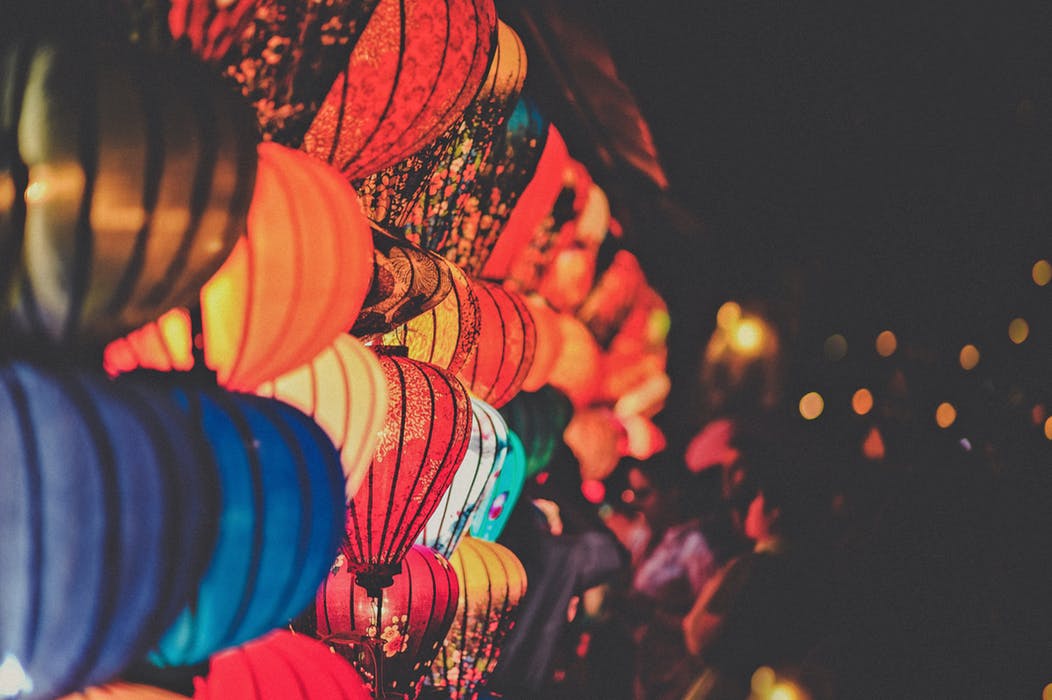 Festival fun doesn't need to stop now you're a parent. You might be happy to learn there are many fantastic events that welcome children, which will allow your kids to experience a unique cultural experience. Here are six child-friendly festivals around the world you should definitely attend.
Holi, India
Holi is an annual spring festival your kids are sure to love. Known as the Festival of Colors, the event is celebrated across India and Nepal for several days in March. You can guarantee both you and your children will love throwing colored powder at each other and strangers using water balloons, water guns, and buckets. You'll also be happy to know the powder is safe for your kids, as its just a powder with spray dyed water.
Easter Parade, New Orleans, USA
Easter Parade is almost like a family-friendly alternative to Mardi Gras, but on a slightly smaller scale. You can trust your kids will love the marching bands, over-the-top costumes, and decorated convertibles and carriages. Paraders will also throw colorful beads, stuffed animals, candy, and Easter toys to the audience.
Austin City Limits, Austin, Texas
There's nothing stopping you from bringing the kids along to Austin City Limits Festival this October, which will feature performances from Paul McCartney, Metallica, Shawn Mendes and Camilla Cabello. Parents and children can enter the event via the family-friendly entrance, which closes at 7pm, and there is also a tag-a-kid service to help track your child throughout the event using a wristband. So, the whole family can enjoy this popular music festival. Find the perfect accommodation by learning more about the best neighborhoods for Austin City Limits vacation rentals.
Carnival de Rio de Janeiro, Brazil
Carnival de Rio de Janeiro is a truly unique cultural experience that's impossible to forget. If you want to make your kids smile from ear to ear, you must book tickets to the Sambadrome parades, which offers a family-friendly vibe and mesmerizing, colorful parades from Brazilian samba schools, and each are completely different from each other.
Camp Bestival, East Lulworth, England
Kids will not be able to get enough of Camp Bestival in East Lulworth, which is the sister event to Bestival festival. It's the ideal festival for children to dress up, have fun, and embrace their creative side. For example, they can enjoy song-writing workshops, air guitar championships, circus lessons, music video-making sessions, giants kids' discos, science tents, fairground rides, and the world's largest bounce house.
Calgary Folk Music Festival, Calgary, Canada
Calgary Folk Music Festival takes place in Prince Island's Park, offering a laid-back, family-friendly vibe that both adults and kids will love. Space isn't an issue at the festival, as you'll have plenty of space to lay down a blanket for a picnic, as you and the children listen to an eclectic mix of music from musicians and bands from more than 16 countries. There's also a Family Zone that offers a skateboard ramp, a cardboard box city, bounce houses, entertainment shows, plus more.