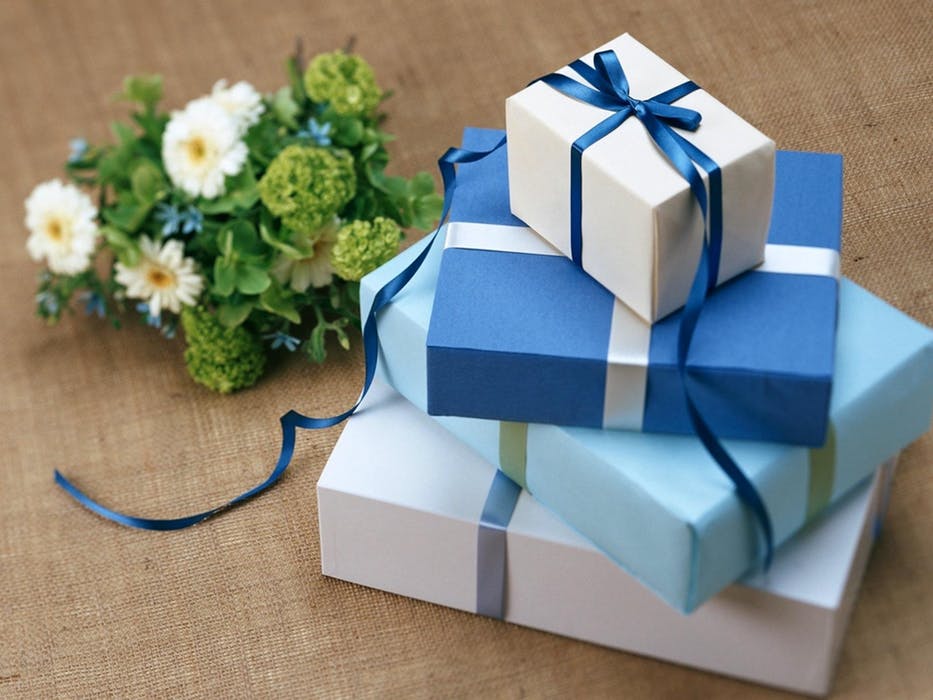 So, you've been invited to a wedding, saved the date, RSVP'd and even started planning your outfit. There is still one thing that you are trying to figure out – what to get the newlyweds? If you're completely stuck and not sure what to get them or just need a gentle nudge in the right direction, check out our suggestions below. Using these tips as a guide and your own unique knowledge of the bride and groom should help you come up with amazing wedding gift ideas.

Gift Baskets
If you are looking for something a bit different, but that shows how much you care, you could buy a gift basket for the soon-to-be couple. There are various types of gift baskets available, so you can finetune your gift to suit their tastes and preferences. For example, if they are chocolate lovers, you can choose a gift basket with a chocolatey theme, whereas they are fond of the odd drink of wine or other alcoholic drink, you could choose one to cater to that. If they are foodies, you will even find suitable gift baskets that make them smile and let them know how happy you are for them.
One of the Expensive Gifts on Their Gift Registry
Couples often select several very expensive items on their registry that they really want, but never really think they are going to get. However, if you can afford one of these gifts and are particularly close to the couple, this is a great choice for a wedding gift. Even if you can't afford the gift in question outrightly, you could band together with a few other guests and all put a little towards it. Even if it's just a top range vacuum cleaner or high-spec kitchen accessory, because it's something the couple really wants, you are bound to make their day.
Splurge on an Expensive and Luxury Hotel Room For their Wedding Night
Okay, so this suggestion is best suited to someone who is close to the couple, but it is still a nice idea nonetheless. Obviously, you should check with the maid-of-honour of mother of the bride to make sure they do not have reservations made already and the earlier you book it, the more time you give the bride and groom to organise it into their schedule for the big day.
Choose Something Designed to Stand the Test of Time
Regardless of whether it's a piece of fine art, an expensive and exquisite vase or other ornament or a vintage wine bottle that has special instructions that it should only be opened when they reach their 10th wedding anniversary, choosing a gift that has a greater significance to it will go a long way to showing just how much you care about them. Even if it's not the most expensive item in the world, if there's a special meaning or story behind it, this gives it greater impact.
Help Make Their Honeymoon Even Better
Sometimes, the bride and groom might decide to go somewhere you've been previously, on their honeymoon. If this is the case, you could take the opportunity to buy them a gift certificate for a restaurant you know in that location. You could also buy them a nice camera to help them capture their honeymoon adventures or if you know they are adventurous you could book them a special day trip or activity that neither of them hastried before.