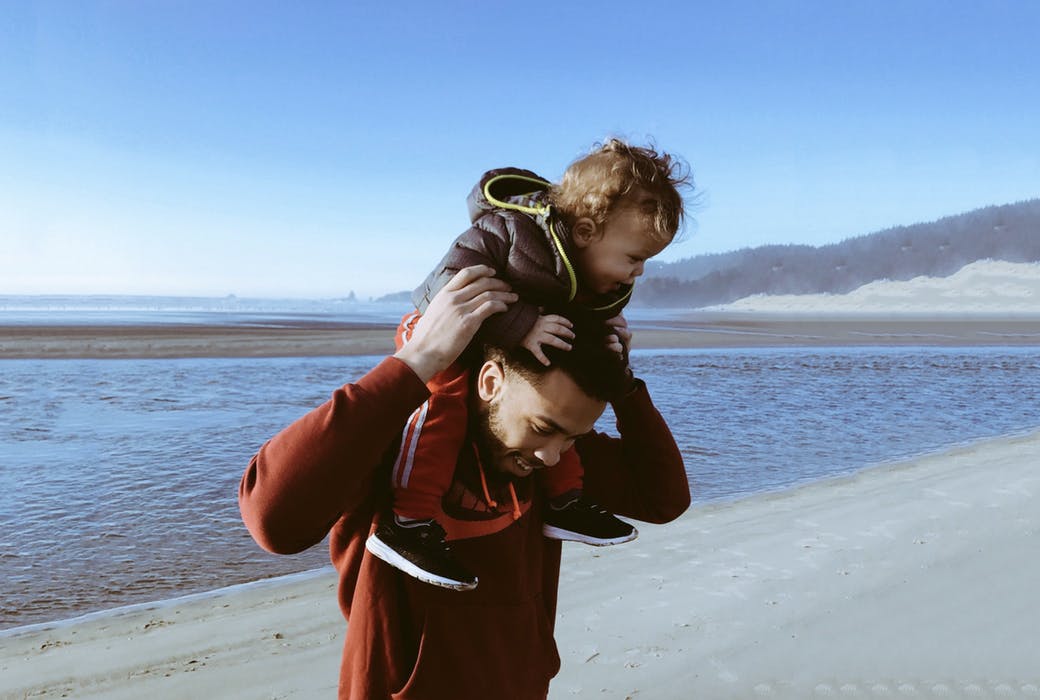 As well as your concern about bringing your child up to be a happy and healthy individual, with all the right qualities to succeed on their own as they progress into adulthood, there's an equal desire to be as close as possible with your kids. Bonding, especially in the early and middle stages of their childhood, is all about spending 'quality time'with your offspring. It means spending the money to create quality memories and sacrificing enough of your own time off to spend with them and explore their many talents and passions. This article looks at four specific ways to bond with your children.

Sport 
Whether you've got a son or a daughter, sport or exercise are an amazing way to get a little closer to your kid – by getting hot and bothered with them! Whether it's football, swimming, ten-pin bowling or simply cycling around the neighborhood that they enjoy, ensure that you join them and encourage them to have fun and progress in their talents. Always be ready to drop what you're doing so that your children feel like some pant-inducing and often hilarious fun is always just around the corner.
Art 
Another way to tap into children's endless inquisitive curiosity is to introduce them to art, by buying them some artists supplies. If your children take to it, you'll have really started them off on a passion for life – and, who knows, maybe even a career – and it'll always lead back to you in their memory.Make it fun by playing music and encouraging them to get messy with paints or sticky with glue. Make creativity fascinating and funny for your children,and you'll be building wonderful and precious memories with them that'll bring you closer together.
Events 
Taking the time to book special events for you and your children to attend is another exciting way for parents to get closer to their children. You might decide to purchase somecheap theatre tickets and make a whole day of it by dressing them up and taking them to a pre-performance dinner – all of which builds the excitement and strengthens the bonds of trust and love between you and your kids. Or you might take them to see your sports team play, or to an exhibition, you think they'll find fun – anything, essentially, that'll make them happy and amazed.
Silliness 
Especially pertinent for younger children but equally important as your kids grow up is the ability of their mom or dad to just be plain silly. Taking oneself too seriously is a way of alienating your children, who just want to have fun with you and would love you to be their best friend and playmate. Being silly – in whatever way comes to mind – will bring you right down to the level of your playful and excitable kids, which will make you feel a whole lot younger and will make them trust you and feel you're there to make them happy.
These tips are just four ways in which you can bond with your kids – but there's a whole world of infinite possibilities out there – it all depends how much quality time you decide to spend with them.