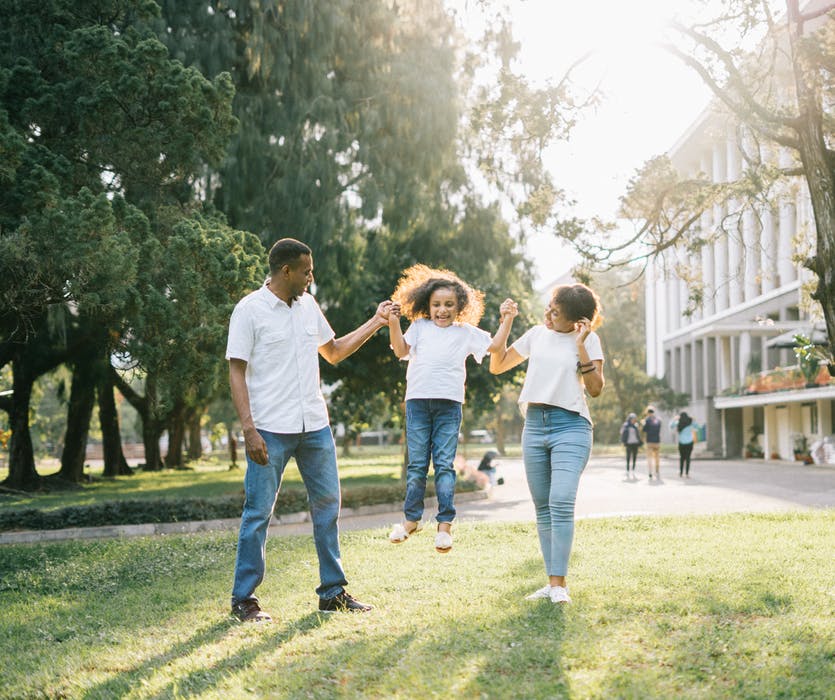 A family home is a difficult one to style. It has to accommodate children and adults, which can seem impossible at times. Parents may not want to invest in expensive furniture out of fear of the kids ruining it, and children want everything tobe covered in their favorite cartoon character.However, there is a way to get the best of both worlds, and ensure your home is comfortable for everyone living there.

Have a Couch that is Stylish and Comfortable
When choosing a sofa for your living room, you should be looking for something that's comfortable, functional and also contemporary. In light of this, consider looking for a sofa in the Pianca collection, where you are likely to find a range of contemporarycouches that are ideal for large families in need of comfort and style.
When looking for a couch, it's also vital that you think about the material of the couch. If you have young kids, you want something that doesn't stain easily,and that isn't tough to clean.
Choose the Right Beds
One of the things that constitute for a comfortable home is snuggly beds for everyone to sleep in. For this reason, you should ensure that you're able to choose bed frames and mattresses that are suitable for each room and each person's individual needs. When choosing a mattress, you want to think about getting one that gives good support. There are typically four types of cores that you'll find in a mattress which are foam, innerspring, latex and air-filled, so think about whether each bed needs a bounce, a firm base, buoyancy or customization.
Invest in Comfortable Pillows
In addition to the mentioned, comfortable pillows are another great wayof making your family home comfortable, so be sure to find a way to disperse them throughout your home. When choosing a bed pillow, you want first tochoose a suitable filling. Malleable goose down or feather fillings are typically a good choice as they retain warmth and help keep youtoasty on colder nights. There's also the option of flexible memory foam molds and polyester fillings. When it comes to throw pillows, choose ones that are plump and on the larger side as they're likely to be comfier.
Choose Warm Colors
Colors have a significant effect on how comfortable your home feels. In light of this, you should think about warm or neutral colors that you can add ambiance to your home. Orange is a warm color that you could consider, especially if you go for shades like citrus, tangerine or pumpkin. Sunset and burnt oranges are ideal if you want the home to feel captivating.
Don't Forget the Kitchen Area
In many family homes, the kitchen is where families meet, talk and bond. For this reason, you should think about how you can make the kitchen area comfortable. You could start by putting a herb garden to give it a lively feel. Getting essential oils to give the kitchen a nice scent is also a great way to set the tone. Don't forget layered lighting to help set the mood when cooking or having a quiet dinner in the evening as well.
Ensuring your family home is as comfortable as possible should be something you work towards. You want every individual in your household to feel like home is the safest place that they can be. The good thing is that the way you design your home can help you achieve that if done in the right way.