Spring is in the air, and most people are itching to get outside. Hosting a housewarming party during the spring gives you the perfect setting for an outdoor get-together. Your party attendees will also thank you for the chance to get a little closer to the blooming outdoors.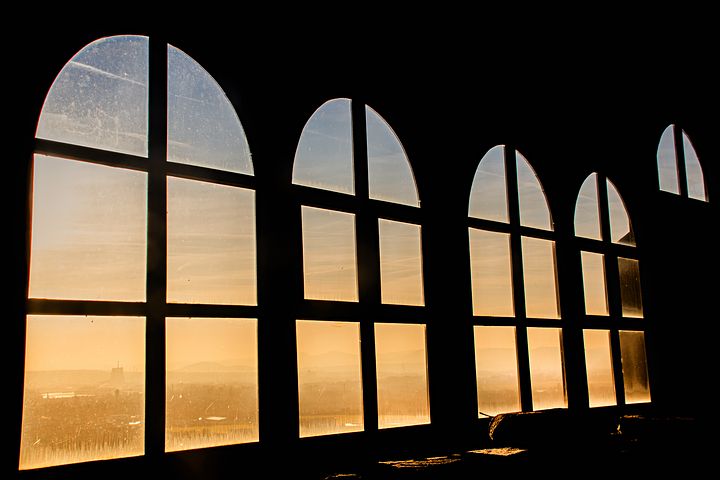 Take a page from the web's book of awesomeness, and read through some helpful party tips. Host the most memorable housewarming party on the block, and get to know some of your neighbors in the process.

Settle into your new home first

The first step to a great housewarming party is to warm up the house. You have to finish moving into your new pad before you bring your friends over to trash the place. Give yourself at least a couple of weeks after your move in to get comfortable with your new digs.

Clean up the outdoor furniture

Your outdoor furniture may be a little dirty from sitting outside all winter, so clean it up. You may just want to get new outdoor furniture, but spare cash isn't usually an issue after moving into a new place.

The point is that you need a comfortable seating area for yourself and friends when you do plan your housewarming party. People like having an option of sitting or standing.

Plan for the best party foods

If you're planning an outdoor party, you need to warm up the grill. One of the most important aspects of a party is the food. Grill your meats to perfection on your barbecue, and the quality of your grill matters.

Have plenty of drink options, finger foods, and don't forget the condiments. You could have the best hotdogs in the world. If you don't have ketchup, you're missing out on a very specific flavor.

Decide how party goers will be entertained

Having good food and drinks is great, but you need something to keep partygoers entertained as they interact. If you have a pool, swimming is a great theme for your housewarming party. Otherwise, make a redneck slip 'n' slide, get a trampoline, or hire your friends' band to play some live music.

Give partygoers something to remember, and make your housewarming party a true event. Spring is a great time for a nighttime bonfire too.

Plan the party playlist beforehand
Good music is a key component of a successful party no matter what you're celebrating. Spend time concocting the perfect music playlist before your party kicks off, and make it long enough to last throughout the night. You don't want to have to waste time fiddling with the music when you have so many other better things to be doing.