You have lots of things to think about as you decide to sell your house. You need to determine where you're moving to next. You also need to check what you're going to spend the profit on. These are complicated issues to deal with, but you still have other problems to consider. Talking to your kids is one of them.
The idea of moving is already challenging for you because you don't want to leave the people you loved over the years. You forged friendships with your neighbors and co-workers. Your kids probably have the same experience. Therefore, telling them that you're leaving soon, and they need to wave goodbye to their friends could be painful for them.
Don't keep it a secret
If you start thinking about selling your house, you need to tell your kids about it. Let them know that you have plans and changes could happen any time soon. They will be angry at you because of this decision, but it's okay and better to face it now than wait until you're about to leave before telling them.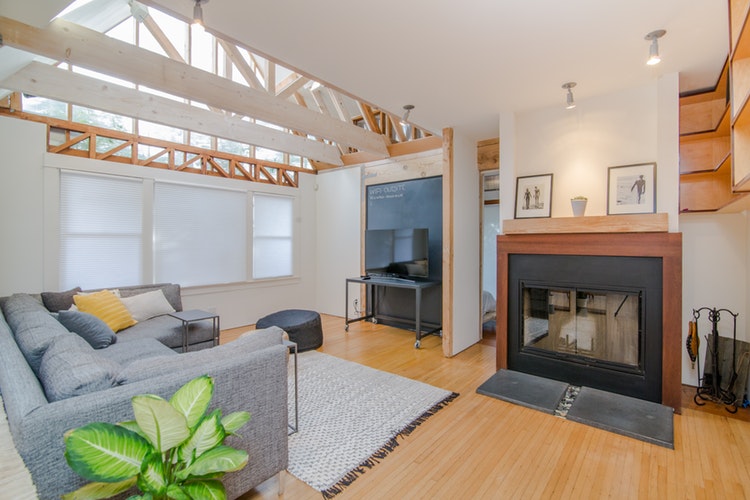 Explain to your kids
When your kids are old enough to feel bad about the idea of leaving, you need to explain to them the reason why you're thinking about leaving. It could be a job offer elsewhere or a financial problem you're dealing with. They might not understand what you're saying, but they will at least get an explanation. You can discuss in terms they can quickly understand.
Involve them in the process
If you're about to look for a new property to buy, you need to let your kids join the decision-making process. You won't necessarily follow what they want, but they will at least feel good to be a part of it. They can also help in decorating your new house once you find it. If it's time to pack your things and leave your old home, your kids also need to take part. Leaving them out of the loop will make it even more difficult for them.
Allow them to say goodbye
If you're throwing farewell parties with your close friends, you need to allow your kids to do the same thing. They might also want to say goodbye to their friends at school and in the neighborhood. Allow them to spend more time playing with the other kids. If they ask for money to buy farewell gifts, you need to agree.
It's not easy telling your kids about this decision, but it needs to happen. You can't surprise them one day with the news that you're going to leave in a few days. They will get angry with you, and it could leave a permanent scar.
If you are yet to sell your house, consider companies that advertise with slogans like 'sell my house fast'. Talk to them about your plans, and they will give you a reasonable offer. They are perfect when you're in a hurry to move out of your house and start a new life elsewhere soon. Image: https://unsplash.com/photos/R-LK3sqLiBw