If you're like most homeowners, you strive to make the most of your humble abode.  You want to be a good homeowner, and you want to get as many years as possible out of the structure.  
Even if you plan to sell your home, you want prospective buyers to know that you've taken good care of the property.  Take a few minutes to look over a few clear signs that you're a good homeowner, and take a personal inventory today.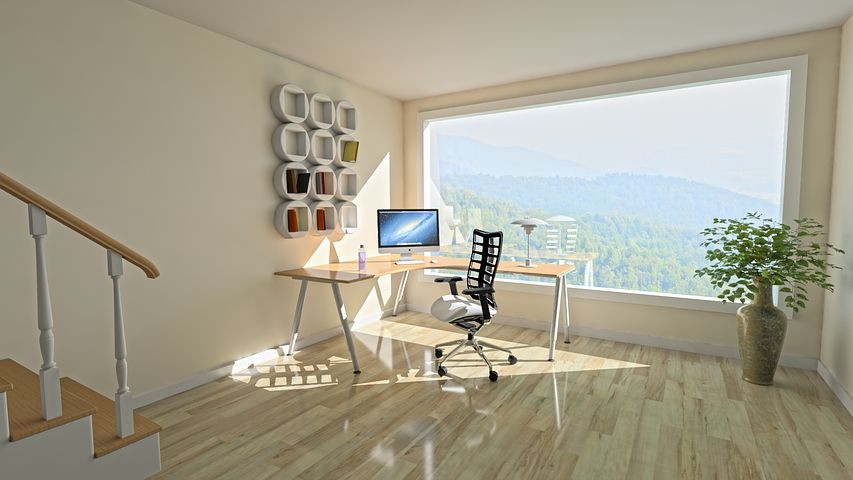 Your home has excellent curb appeal 
A home with a well managed yard and exterior will always make a good impression on the neighbors.  Keep your yard trimmed and fertilized.  
Plant a few trees, and spend time creating a cozy outdoor space for recreation.  Show that you take pride in your home, and when it's time to sell the property, you'll make a good impression on prospective buyers.  
Your home is pest free throughout 
No one enjoys living with bugs, and that is why they are referred to as "pests."  Maintaining a home that is free of common household pests shows that you take pride in the comfort of your home.  
It's not only a healthy thing to keep pests under control in your home, it is also beneficial to your pets.  When fleas get out of control in your home, it can be difficult to protect your pets and yourself from irritating bites. 

Your home has efficient windows and doors
If you really pay attention to the well-being of your house, then you'll make certain that your windows and doors are not a major drag on the energy efficiency of your home.  
You will lower your energy bills and impress prospective buyers (in the future) by installing high quality windows and doors in your home.  
The work done on your home is not shoddy
There's no doubt that you'll have to have some work done on your home while you own it, and it's important that you don't just bandaid every issue that arises.  Bandaid quality work can lead to much bigger problems, and it doesn't actually fix the issue.  
Pay the extra money to have repairs and improvements on your home done right.  You'll recoup your investment in peaceful years. You will also boost your home's equity, making quality improvements profitable in the long run.  
The HVAC unit is well-kempt 
You know you're a great homeowner when your HVAC unit is regularly serviced.  Not many people truly understand how to properly maintain their heating and air unit.  
It pays to do the research and learn how to care for your HVAC unit. You'll also sit more comfortably in your home if your unit is functioning at top efficiency.