It's important that your home is a safe environment for the youngest ones in your family, so you aren't constantly worrying about accidents and injuries. Making your home safer for children means they can play happily and enjoy the house, with any dangerous hazards removed. Here are some ways you can adapt different rooms to be safer and easier for kids to use.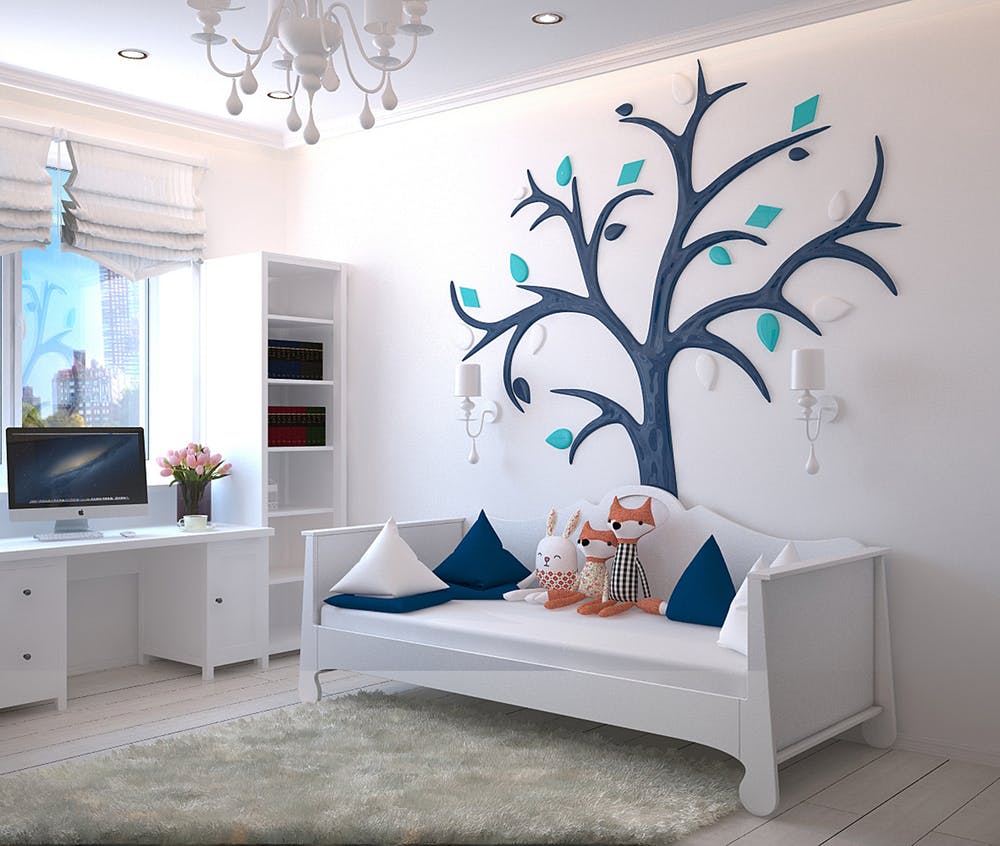 Bedrooms
Your child's bedroom is their sanctuary, whether they are playing, sleeping or studying, so your aim should be to create a calming kid's bedroom. While design is important, there are also ways you can ensure your child's bedroom is a safe space:
Keep blind cords out of the way
Ensure your child's bed is safe, for example, don't put young children in bunk beds where they can roll out
Tether heavy furniture to the wall
Ensure you have socket covers and other child-proofing measures in place
When you have added these safety measures, you'll enjoy peace of mind knowing your children are safe in their bedroom.
Bathrooms
Using the bathroom may be tricky for younger children, so if you want them to be independent, you should make some adaptions. Many children need steps to be able to reach sinks, or smaller toilet seats so they can sit in comfort. If your children have their own bathroom, it may be worth working with a bespoke bathroom designer who can create lower counter tops and other features to make the room child-friendly.
Kitchens
While your children may not be cooking in the kitchen, it's important to adapt this room to be safe for kids, so you aren't constantly worrying when they are near the kitchen. You may want to start by putting child-proof handles on all your cupboards, so your children can't get hold of anything harmful, and making sure your oven has a heatproof door. You'll obviously need to keep sharp objects and chemicals in high places too.
If you aren't sure whether your kitchen is safe, get on your knees and crawl around at your child's level. See what you can grab and what potential harm you could do, then adjust things accordingly.
Playrooms
Children often play unsupervised in playrooms, so it's important that safety is number one. As with their bedrooms, you should make sure you look out for the most common hazards, such as items that they can fall from, trip over, or pull on top of themselves.
Playrooms need to be practical, with plenty of storage so kids can do their own tidying, and features such as child-sized furniture so they can be comfortable and feel like they have their own space. There's plenty of design inspiration for playrooms that you can find online, so you can finally give them their own space to do what they like. If you have young children, you'll often need to make adaptions to your home to not only make it safe for them, but also comfortable. Many things that adults use simply aren't designed for little people, so a few minor changes can make a big difference.