If you are looking to make a difference to your family's oral health, you should begin by looking at the diet you consume. Here we look at some of the best and worst foods for your family's teeth.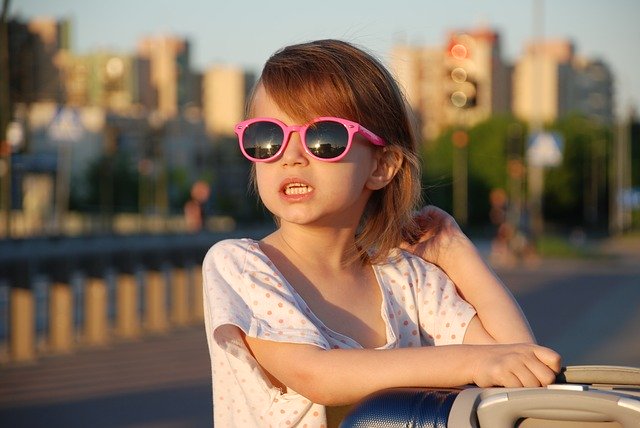 The Bad
Most bad food is pretty obvious as it will contain a lot of sugar, which is detrimental to oral health. Here we look at the most common foods and drinks to avoid in your daily diet:
Potato chips and breads all cause starch to build-up inside the mouth
Fizzy soft drinks are full of sugar
Lollies also contain a lot of sugar that clings to teeth
Alcohol often contains hidden sugars and dries the mouth of saliva
Chocolate has actually been found to be less detrimental for teeth than most other lollies, as it can wash away more quickly. Dark chocolate provides a range of health benefits and so if you are craving a sweet treat, this is your best choice for healthier teeth.
The Good
There are plenty of great foods out there that can improve the health of your teeth and gums. Below are some of the best foods for better oral health:
Dairy products: The phosphates found in milk and the calcium found in cheese all help strengthen the teeth and replace minerals that are lost through eating bad foods. Dairy products help with the production of tooth enamel.
Fruit and vegetables: Fruit and vegetables are good for general health and any fruit and veg that has plenty of fibre can help to clean gums and teeth. Any fibre-rich vegetables or fruit will also make your mouth produce more saliva, which is needed to defend against gum disease and cavities.
Chewing gum: Sugar-free chewing gum removes unwanted food bits from the mouth and also aids in the production of saliva.
Green tea: Green tea contains polyphenols, which work in your mouth to hold back or destroy dangerous bacteria.
Fluoride-rich drinks and foods: Any food or drink containing fluoride will help protect your teeth. Tap and bottled water contain trace amounts of fluoride, as do cereals and dehydrated soups.
Adding more of these into your diet can help your family to improve their teeth and gum health.
Tips for a Healthier Mouth
If you want to take the best care of your family's teeth, eating well is just the start. If you do choose to eat sugary foods, be sure to eat these with a meal, as this is where your mouth produces the most saliva. Brush twice a day and don't forget to floss daily too. Regular dental visits are of utmost importance for a healthy mouth. For example, Enhanced Dental Studios can help you achieve the smile of your dreams with the help of crowns, dental implants, and teeth whitening.
If you all eat as a family unit, choosing to make healthier choices for your teeth together will ensure your children grow up eating the right foods to keep their teeth white and healthy.