Throughout the course of yourbusiness, it becomes necessary to take part in the act of corporate gift giving. Perhaps you and your team hit a certain milestone or achievement for the company as a whole, and you want to show your appreciation. Maybe you would like to reward your customers for their continued loyalty. Whatever the reason might be, there is a right and a wrong way to give corporate gifts.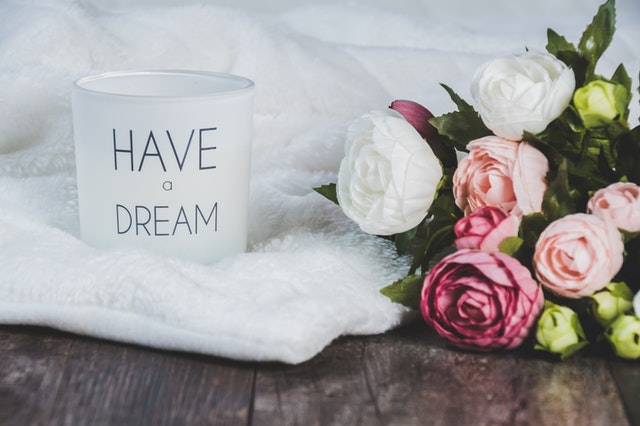 Here are a few ideas to help you select and give the perfect corporate gifts no matter what the occasion might be.
Think Generic with a Twist
The reason why giving the same gift to a larger number of people is tricky has to do with the fact that people have different tastes. What one person truly enjoys another person might despise. Since you are trying to give something to a group of people who only have one thing for certain in common, either the fact that they work at your company or the fact that they are all your clients, you should err on the side of the generic when choosing your gift.
This does not mean that you need to make your gift boring. For instance, chocolate is something that is typically appreciated by most people. You can choose from a variety of San Diego Gift Box sets that all contain delicious, gourmet chocolate. Such a gift is something that most of the people on your list will appreciate; however, it is also a bit more thoughtful and special.
Consider the Reason for the Gifts
Occasionally, business owners will see fit to send a corporate gift out to their clients or customers to show appreciation for their business. Such a gesture keeps you in their minds and reminds them why they continue to do business with you. These types of gifts don't need to be anything extravagant or excessive. Since you aren't sending out gifts for a particular occasion, think small and simple.
If, on the other hand, you are searching for a gift to reward your employees for reaching a certain achievement or for going above and beyond for some reason or other, you might want to find something that is a bit more special. Restaurant gift cardsthat will pay for dinner for two at a nicer restaurant can serve as a nice gesture in such circumstances. You might also consider the universally appreciated bonus check if that is something that your budget will allow.
When to Personalize
There might be the odd occasion here and there that would justify the giving of more personalized gifts to certain clients. For instance, if you have a few select clients who contribute greatly to your company's success, then a personalized holiday gift would be appropriate. In such situations, it can help to keep the individual's interests in mind. Don't feel the need to go overboard though; a simple gesture personalized to them can make a client feel your appreciation.