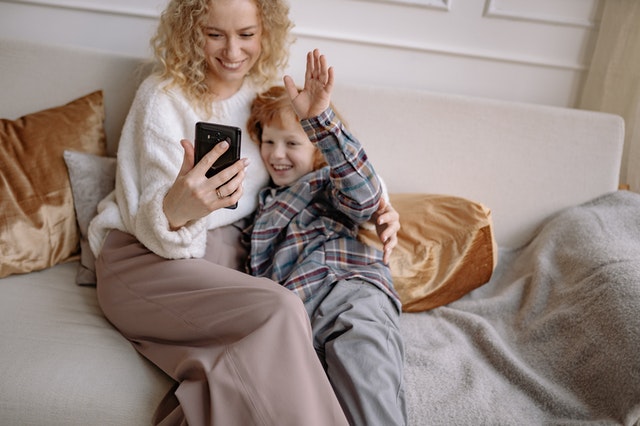 Almost everyone is in agreement that being a mom is one of the toughest jobs in the world. Whether you stay at home to care for your family or balance a career with childcare, motherhood is notoriously relentless and stressful. No wonder moms deserve a break every now and then. It can be tricky to find the time to fit in a bit of pampering, but it is definitely worth it. Afterward, you will feel rejuvenated and ready to tackle the challenges of family life. Here are some great pampering ideas for hardworking moms.
Massage
Hard work doesn't just cause mental stress. It can take its toll on your physical well-being. This can include increased muscle tension due to ongoing stress. To help combat this, taking the time to get a professional massage can be a lifesaver. With pleasant aromas and ambient sounds, the entire atmosphere at a massage parlor is designed to help you unwind and release the tension from within your body. There are many different types of massage to choose from, so do your research in advance.
Sauna
Since the challenges of motherhood can have a negative impact upon your cardiovascular health by raising your blood pressure, a sauna can be a fantastic way to undo these effects. Sitting for a period in a hot sauna can cleanse your pores and help slow your heart rate. It can also have a positive impact on your quality of sleep, with every mom knowing the value of it.
Overnight Stay
Look for a nearby luxury hotel and book yourself one or two nights. There's nothing wrong with spending time alone to enjoy a bit of peace. You'll be able to return to your family feeling refreshed and calm.
New Hair
Treating yourself to a new hairstyle can help to remind you that you are not just a mom but an individual too. Change up your look and enjoy the attention it brings. Sometimes, motherhood can have the effect of pushing your personality to the side. Hair is a brilliant way to express yourself and your uniqueness. Look for hair salon Guildford to find expert hair stylists.
Fresh Nails
Clean and well-designed nails can go a long way to helping you feel fresh and ready for anything. It's amazing how the smallest details can make such a big difference. Whether you're into simple, short nails or elegant, heavily-decorated ones, it's worth booking an appointment to treat yourself.
Fitness
Making time for personal fitness can help to remind you that your body still belongs to you, even after having kids. Take it at your own pace and find exercises that you enjoy so you can maintain a positive habit. There's no point throwing yourself into something extreme that you won't be able to keep up in the long run.
Skin Treatment
Going to a skin specialist to help solve any of your individual skin problems can significantly boost your confidence and feel like a real pampering session. Indulgent face masks and unique treatments will help you feel like a million bucks.