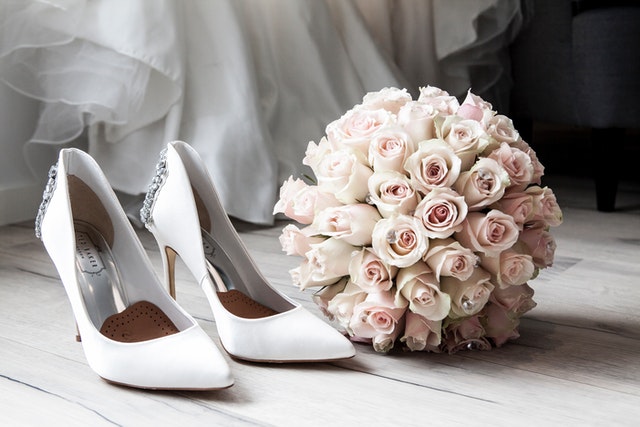 When you first get engaged, you are likely going to be feeling as though you are on top of the world for a while. You will be surrounded by loved ones congratulating you and filled with thoughts of what it is going to be like to spend the rest of your life with your love.
Once things settle down, however, you can find yourself almost immediately overwhelmed with the prospect of having to plan a wedding. To be sure, planning a wedding is no small task and is something that is likely going to take up the bulk of your attention for many months to come.
When you have a year or even more to plan a wedding, it can feel as though you have all the time in the world to get your ideas in order. However, that time will slip away faster than you realize. Moreover, there are a number of things that you will need to actually plan sooner rather than later.
If you have recently gotten engaged and are going to start figuring out your plans for the day, here are some of the important decisions that you should make early.
Your Venue
One of the first decisions that you should make about your wedding at the start of the planning process is what venue you are going to have it at. This is one of the decisions that will set the tone for the majority of your other plans going forward.
It is also important to note that most quality wedding venues book up at least one year in advance. This means that if you are working with a finer timeline, you should waste no time in getting your venue shortlist together and start to make some calls.
Your Caterer
After you choose your wedding venue, it is time to start thinking about your wedding catering. You don't want to begin your search for the perfect caterer before your venue, as there might be some limitations set by the coordinators at the location you choose.
Many venues have a preferred list of vendors that couples have to choose from when it comes to catering. Others have in-house catering that you have to use instead of bringing in food from the outside. If there are no limitations set by your wedding venue, you will have your pick of the city when it comes to the food at your reception.
Your Dress
Another important aspect of your wedding day that you will want to get started on sooner rather than later is your dress. When you order a wedding dress, it can take at least six months to come in, if not more. The sooner you can find the dress of your dreams, the better off you will be.
Remember that you will need to ensure that you have your wedding dress in time to have it altered. The alterations can take two or three weeks to complete, so don't waste time in saying "yes to the dress".