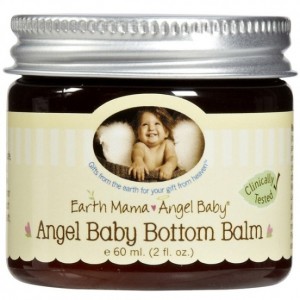 I am offcially 3 weeks into having newborn twins, so I decided to compile a short list of my ABSOLUTE favorite, must-have essentials! Enjoy! Leave a comment of your favorites too!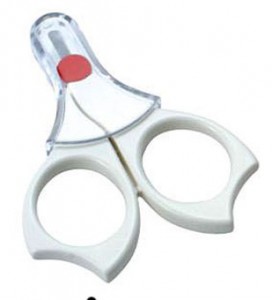 Earth Mama Angel Baby Bottom Balm. Smells like heaven, works like a DREAM! This is my #1 must have for perfect baby bottoms! NO GROSS CHEMICAL STUFF!
Obsessed with these newborn baby scissors! Takes all the worry out of trimming those teeny tiny nails! Made in Japan!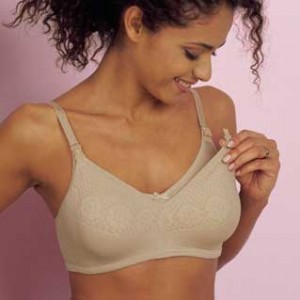 This is by far the softest and most comfiest of nursing bras! The Medela Ultra Soft Cotton Nursing Bra. Easy even when you are in the delusional-exhaustion stage!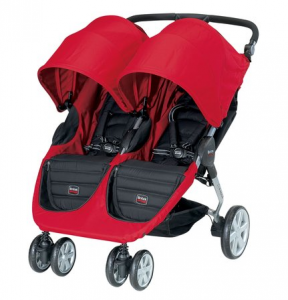 This is the Aston Martin of Double Strollers. It's hard to maneuver most double strollers, but the BRITAX B-Agile Double Stroller handles the road like a true rockstar! Easy, smooth and dare we say, COOL? Comes with awesome accessories also and great customer service to boot! It's literally a win/win!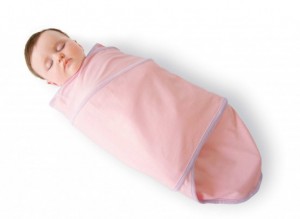 Swaddling a newborn baby is a MUST! It can be daunting, annoying and downight difficult to master! Miracle Blanket is genius and makes swaddling a breeze! Get a few. You're welcome!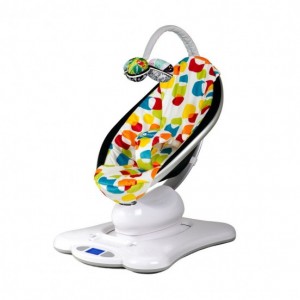 Love it. Period. The gorgeous, sleek, modern 4moms Mamaroo has 5 different motion settings, cool sounds and connects to your MP3. Awesome!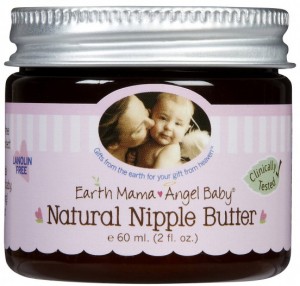 Another MUST HAVE from out favorite brand, Earth Mama Angel Baby. The Natural Nipple Butter is a lifesaver for sore, dry, cracked nipples! Ladies, try not to eat it! It smells like rich creamy chocolote! Like everything else EMAB makes, this stuff is made without any gross chemicals. It's non-irritating and natural so you don't have to wipe it off before feeding baby. Organic and all-natural balm, it does not contain lanolin. We cannot get enough!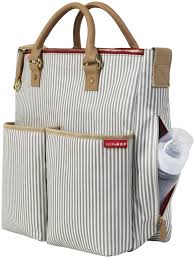 You know you have the chicest diaper bag EVER when all your girlfriends are asking you about it!
The Skip Hop Duo French Stripe Diaper Bag is every woman's DREAM diaper bag because it acts like a diaper bag, but totally doesn't look like a diaper bag! Love at first STRIPE!