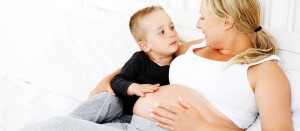 Here are some things you can do to prepare your child for the arrival of a little brother or a little sister:
Let her know, 2 to 3 months before the birth, you are expecting a baby. Talk about the changes he will at home. Respond in a manner appropriate to his age he poses questions about the birth and reproduction.
Make her you still love it as much.
Make him feel very important. Tell him, for example: "You're going to become a big brother (or a big sister). "Repeat that he will have a role to play and a special relationship with the baby.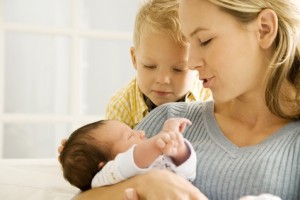 Ask him to help you choose a name or clothes for the unborn baby. If you are the mom, put his hand on your belly to feel that the baby's kicks.
Take it with you when you visit someone who has just had a child. He will know better what to expect and it will help to get used to the sounds and the size of a baby.
If you are the mom, encourage your partner to spend more time with your child to get used to it before you are too busy with the baby.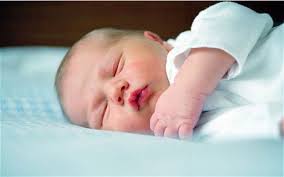 If you intend to make your child sleep in a bed, let him leave his birthplace before the birth of the baby. This will give him time to focus on his bed, and he will not think that you have removed from his "favorite place to sleep" (cradle) because of the newborn.
Read him stories about babies born.