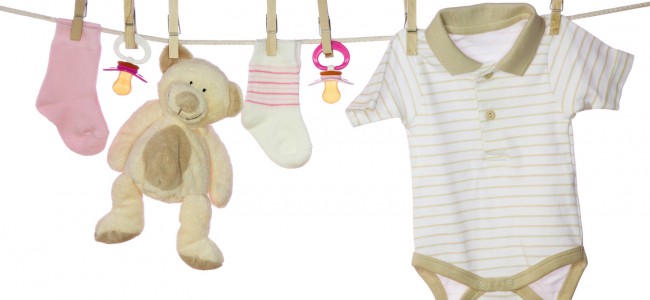 Calling all stay-at-home parents! The choice to leave paid employment and become a stay-at-home parent is a difficult one. It can be incredibly draining to your finances without those extra hours of wages, even if you now total job satisfaction. If you are struggling to find work to fit around your (and your child's) schedule, selling items online from home can be a great income boost.
Product
The first step to creating your new business enterprise is to choose your product or service. It will help to browse online shopping websites and get an idea for any gaps in the market – or alternatively, anything that is already popular but that you can add a twist to. You should also think about your range of skills. Parents with an aptitude for languages could look into freelance translation services; while the more creatively minded can create beautiful handmade items for sale. Handmade crafts, clothes, furniture, and art are all viable potential products – if you can name it, you can probably sell it.
Marketing
Once you have decided on your product, think about the hosting of your business and how you will market it. Anything hand-crafted can be sold on sites like Etsy and Folksy easily, and do most of the marketing for you. In other instances, you need to find your customers and target them appropriately: for example, if you are having a clear out of old clothes, take note of any fashion trends and market them as such. Make sure you know your customer, and if you are using sites such as Ebay or Amazon be sure to tag your products with the correct search terms so they will be found!
Delivery
Finally, consider your customers' and your own needs when finishing the transaction and sending the items to them. It makes sense to have an express delivery option available to your customer, should they be shopping at the last minute Consider also that your shipping method is appropriate to the product: small trips to the post office are viable for small and inexpensive items like stationery and greeting cards. Heavier and more valuable items should be entrusted to a reliable shipping service – a huge advantage of which is that you don't even need to leave the house to drop off items to sell, when they can be collected and delivered for you.