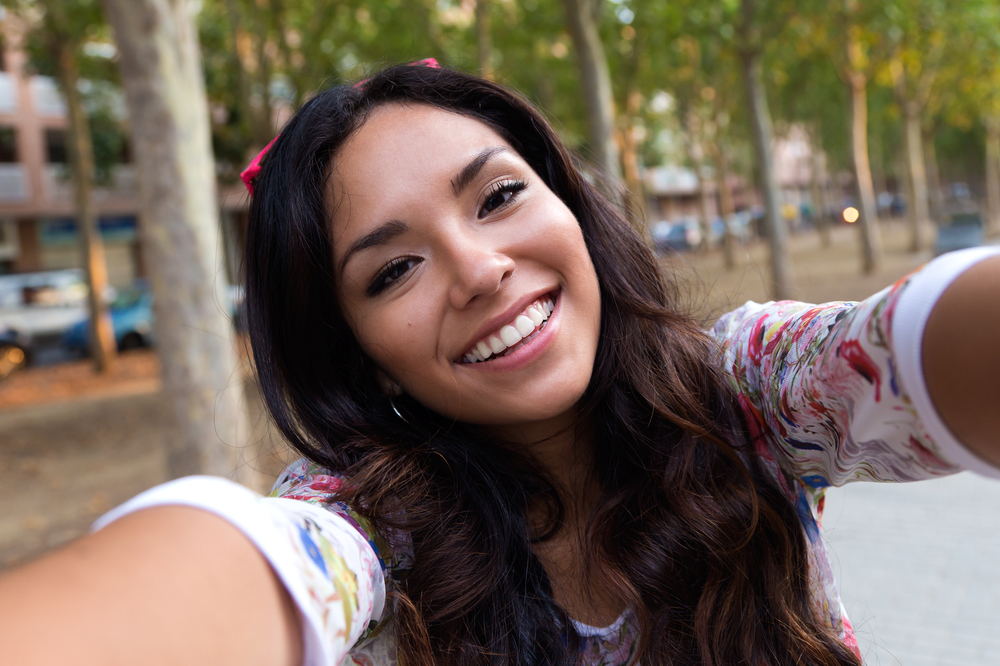 Do you have a friend or loved one who is always looking at him or herself in the mirror? Do they look at themselves as they pass shop windows and spend hours deciding what outfit to wear, just to nip down to the local convenience store? If you are constantly taking the mick out their vainness, then getting them a gift highlighting it could be the perfect present for their birthday or Christmas. Here are some ideas on how you can do just that.

Professional photography experience
If he or she is constantly talking selfies of themselves, take it up a level by booking them a professional portrait experience at the likes of Venture. He or she can take a range of outfits to change in to and have different photographs taken that bring out their character. They can then purchase the photographs and put them up on their Instagram and Facebook accounts to show off to all their family and friends. They can put them up on the walls in their home, too. They'll feel like a professional model.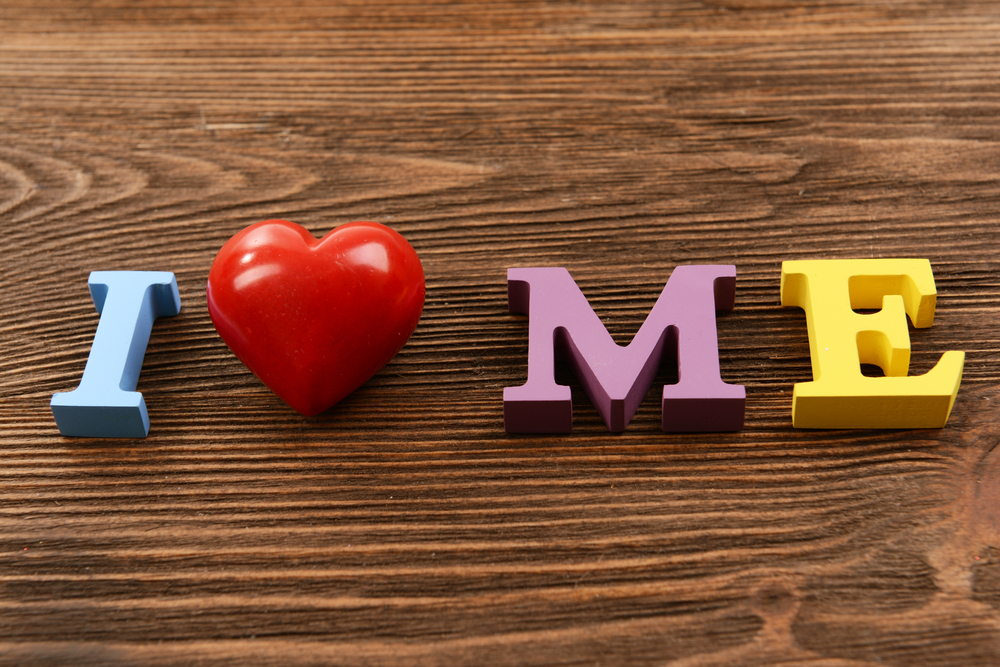 T-shirt with vain artwork
On Zazzle, you can find an awesome, creative t-shirt that has 'get out the mirror' written on it, but reversed. That way, when your vain friend or loved one looks in the mirror, they will be able to read it clearly. If they are vain, know it, and are proud of it, they'll think this is the best gift ever. It's available in a range of colours from pinks to purples, greens to blues and even black and greys.
A personalised mug
Technology is always improving and if you didn't already know, you can now personalise your own mugs. If your friend or loved one has an office job, or generally drinks a lot of tea and coffee, then this could be a thoughtful present as well as a humorous one. Find a picture of them, maybe a selfie which you know they love of themselves, and get it printed on the mug, with the words underneath stating 'I love me', or something similar.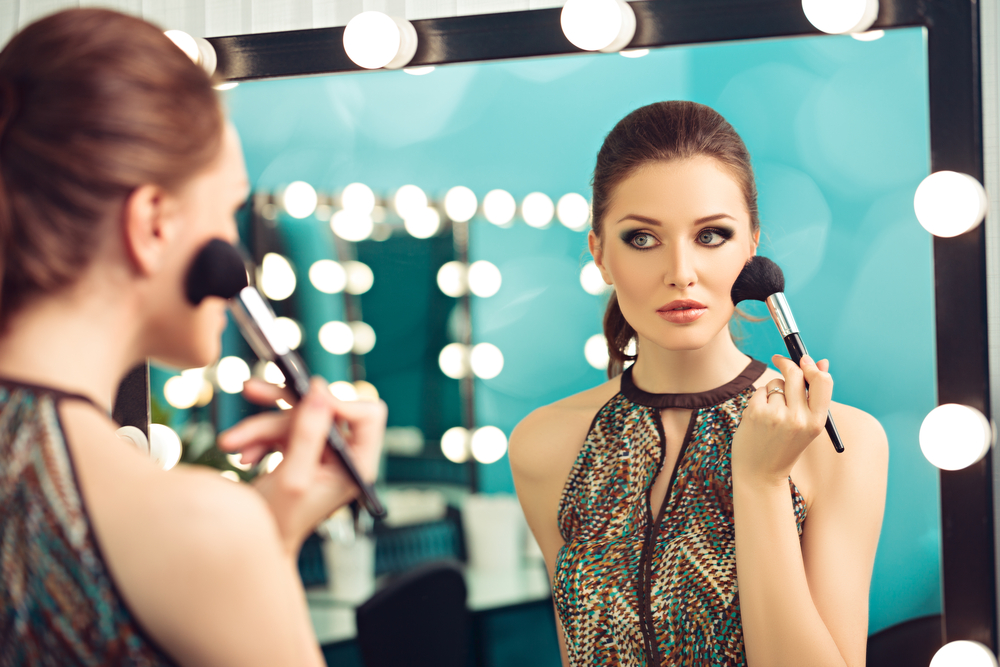 A huge mirror
This is quite an obvious idea, but if they don't have one, a long, full-length mirror is an ideal present for the vain person in your life. They could put it in their hallway so that they can fully check themselves out and make sure they look fabulous before leaving their home to their next destination. Another mirror gift idea would be to get a showbiz mirror that has lights surrounding it to give their bedrooms total glamour. These can be quite pricey, though.
A spa day
Vain people, of course, like to pamper their selves. Therefore, a spa day could be the ultimate gift for their birthday or Christmas. They can enjoy a bit of exercise in the gym (if they don't mind getting a little sweaty), then cool down in the pool and relax their muscles in the Jacuzzi, before heading to get a couple of treatments done. Spas often offer everything from head and back massages to manicures and pedicures. Some even have a hair salon!