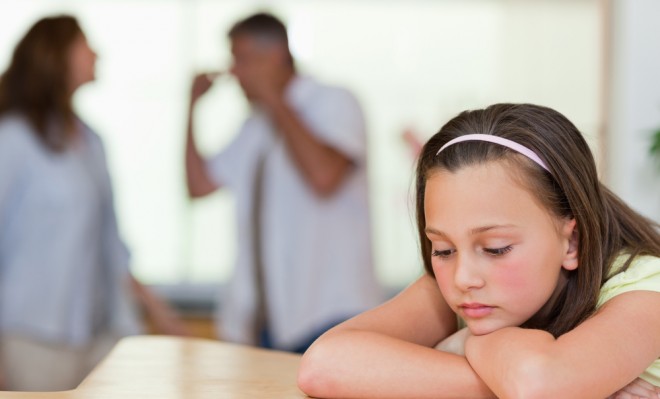 In today's highly competitive world many people are reeling under the stress of ever mounting debts. When in debt, you end up feeling totally depressed and forever worried about ways to get out of debt. However, when in financial crisis, it is really important for you to do whatever possible to mitigate tension and feel better. It is important to enhance your present state of mind. Here are some important tips that help to ease the emotional impact and mental stress of debt.

Focus on the Present
It is important for you to think positive and live in the present. Getting out of debts could be a pretty exasperating and a long term affair. Taking one step at a time could prove to be immensely helpful. Avoid thinking too much about the future. Contemplating what might happen in future could add to your stress. It is best to think positive and live for the moment as that would ease some stress.
It is also very important to remember not to delve in the past all the time. It is essential to move on and accept the hard reality. Do not waste your time crying over spilt milk instead take positive steps toward improving your current situation.
Positive Thinking is the Key
Staying positive is the mantra. Getting rid of debt often involves living without some of the material things or comforts we thought are essential for living. When in debt, assess the entire situation. You would definitely come across certain things that are definitely more important to you than money. Divert your thoughts to these important things and think positive at all times. A positive mindset would be effective in managing all your financial issues easily.
Face Facts
When under tremendous stress we tend to put these problems aside and pretend that they do not exist. But that does not help. While it is necessary to stop getting bogged down by financial issues, it is equally important to face facts and not forget the reality. When we deliberately try to put certain things out of our minds, they seem to loom over and make us feel even worse. Money issues make us feel scared of the future and ashamed of ourselves. It is a good idea to seek professional help. You could get in touch a reputed debt relief company or browse through debt review sites on the web for assistance. Studies reveal that seeking debt help definitely reduces stress.
Chalk Out a Budget & Stick to It
In times of financial distress and ever rising debts, it is important to keep your cool. You need to chalk out an effective budget and try your best to stick to it. When you stick to your budget, you feel a lot better. It gives a tremendous boost to your self-esteem and self-confidence as you are able to be in complete charge of your finances. You derive ultimate peace of mind.
Be Fit and Active
Workouts and physical activities seem to release some chemicals in the human brain that generate happiness. So when you are really depressed because of your debt worries, you could consider going for a brisk walk or jog. You could stay fit and healthy by following a simple regime. There is no need for you to spend exorbitantly on achieving your fitness goals.
Seek Support
Being in debt could be a really isolating experience. Most of you would be pretty uncomfortable in discussing financial crisis and especially, debts with friends and family. You would end up feeling lost and lonely. If you could share your worries with your family and friends, it could ease your tension. Seek some support – monetary or mental from professional agencies or your loved ones to help you steer through the financial crisis successfully.
Author Bio: Harrison Oxley is a finance guru, angel investor and author. He has over fifteen years of experience in the finance sector, and now spends his days looking for unicorn prospects and writing blog articles and debt review.