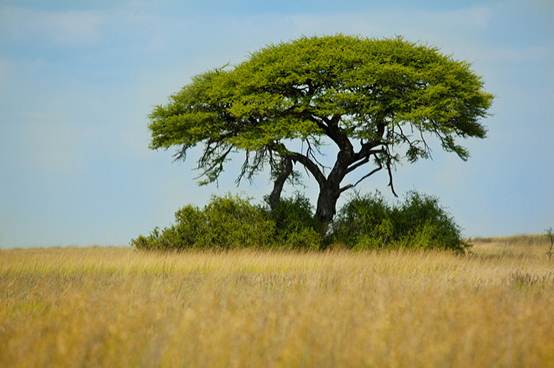 Safari trips come with both pros and cons, especially when it comes to traveling with the kids. Most parents are hesitant because territories like Africa are somewhat challenging and adventurous. However, the more you learn about Africa the higher chances you have to understand that it's an excellent place to explore. In spite of several countries that have bordering conflicts, it is a superb destination with attractions, activities and places of interest that the kids will adore.

Why choose to go on a safari with toddlers?
The world is packed with stunning destinations, but none of them are just as fascinating as Africa. Kids know about this wonder continent from TV. They watch National Geographic documentaries and admire the animals, wishing that one day they could see Africa with their own eyes. So why wait? Safari trips are no longer wild and dangerous; right now, there are many organized tours that provide complete packages, including accommodation. Skilled operators have years of experience in the domain; they know the ins and outs of Africa, and they'll take you to safe places where both you and the kids will have the best time of your life. There are plenty of wildlife game reserves and national parks for novice travelers, so you don't have to worry that you'll get lost in the wilderness where nobody will ever find you.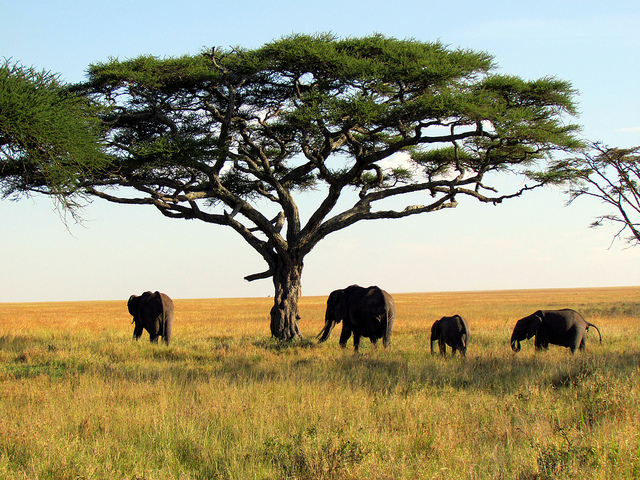 Countries and regions to explore on a safari
Africa is not 100% safe, but that's no secret. Out of the 54 counties that populate the African continent, only 3 regions provide great safari experiences:
East Africa – Uganda, Kenya, Tanzania, and Rwanda
South Africa
Southern Africa – Namibia, Botswana and Zambia
Choose your destination and take the kids to admire the world's most beautiful wildlife. Africa's savannahs, waterfalls, woodlands, semi-arid regions, beach locations and mountains will leave them speechless. There's something for everyone exploring the continent, although families with toddlers are advised to choose safari destinations with proper accommodation and dining facilities. Most game reserves and national parks have excellent lodging spots; some even have luxury resorts, so if you can afford to spend some more, why not give them a try?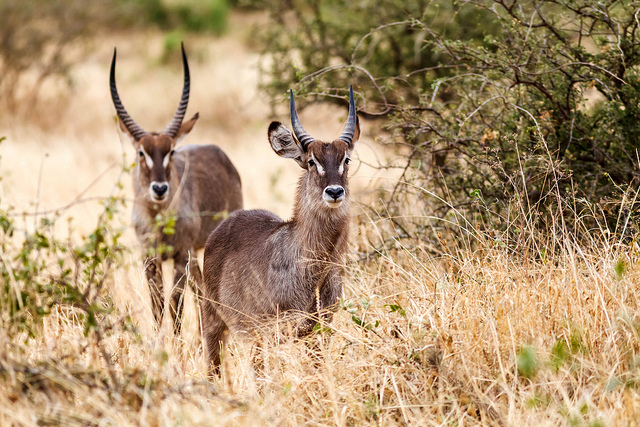 Pros of a safari experience
The benefits of a safari experience are endless; particularly when traveling with kids. Just imagine that for the first time in their life, toddlers will actually see wild animals with their own eyes. Duba in Botswana for example, prides with some of the biggest lions in Africa, whereas Rwanda is packed with amazing gorillas. Of course, there's more. In South Africa, the famous Kruger National Park is home to the big five (rhinos, buffalos, lions, elephants and leopards). For a closer look at these wild animals, make sure you choose a safari trip that focuses on the northernmost side of Kruger, right next to the border with Mozambique and Zimbabwe.
Safaris can be extremely educational for kids, and perhaps one of the most apparent advantages of a safari in Africa is the country's power to instill in kids a special appreciation of the wildlife and natural surroundings. In South Africa, Tswalu Kalahari Lodge encourages kids to participate in the Junior Range program, which permits them to get a first-hand look at the wonders of South Africa's vegetation.
Endless educational benefits
African safaris offer endless educational benefits for kids. South Africa, Botswana, Tanzania and Namibia emphasize on the value of a trip to Africa. Many lodges provide programs for toddlers, including educational lessons about the customs and traditions, valuable information about culture of Africa and more. The beautiful, vast and diverse continent is made up of breathtaking natural environments. Home to several of the world's most stunning game reserves, Africa is a dreamlike travel destination.
Organize an incredible trip with the kids this summer, and take them on a safari in Africa. Enjoy the pleasant weather, abundant wildlife and wealth of activities, because it's not like you can go here every year. Take them to meet the wild animals, and educate them on the importance of preserving the environments. Last but not least, don't forget to have fun. Africa is packed with thrilling activities like safaris, hiking, trekking and more. It will definitely be a trip they'll cherish for a lifetime!
By Alfred Stallion and YellowZebraSafaris.com!