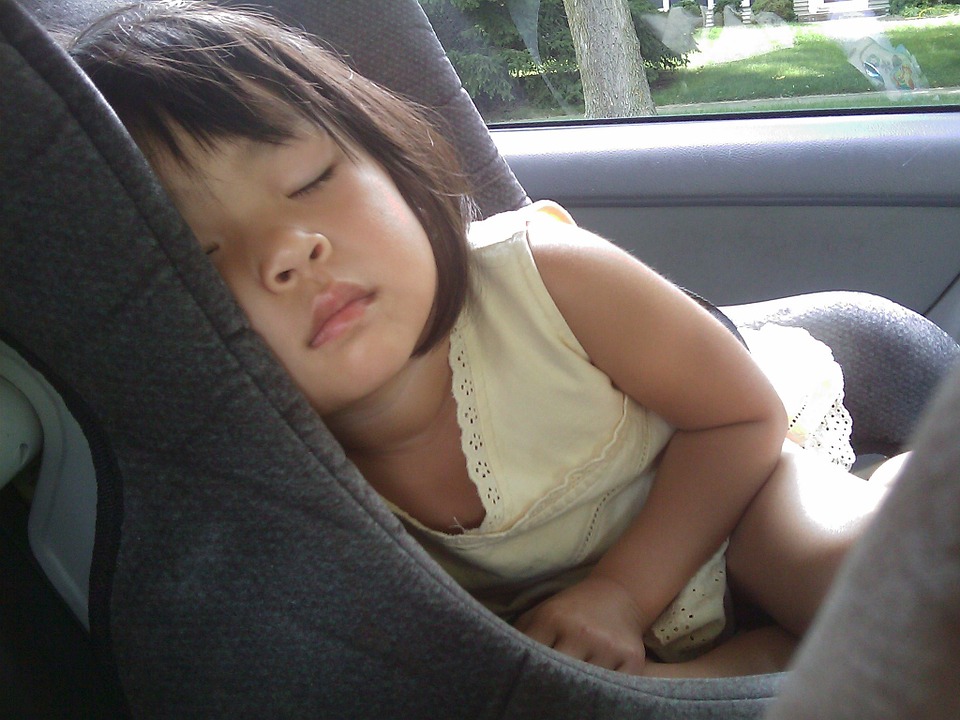 If you have a young family, then gone are the days where you could pick the coolest or fastest car or the one that most closely resembles a Bond car. Now that you have 'dear' ones, you need to put some real thought into the cars that you buy, because you have to now balance a few different specifications into the mix, and not just how cool it is.

The Considerations
Firstly, you need to consider how practical the car is, i.e. whether there is enough room for a family, a pet, luggage, etc. Second, you need to consider the comfort of the ride as there's nothing more annoying then bored kids on a car journey; however, what is worse is bored and uncomfortable kids. The third and most important factor is safety, which I will defer to the organization that Europe uses to determine car safety as it's a better gauge then what we have. You don't want something that will crumple in an accident, but you also don't want something too high that you can fall out of and then go on a trip to the personal injury lawyer, so here are my suggestions for the best family cars.
SEAT Leon Hatchback
Setting you back around $26,000, the Leon is probably the perfect family hatchback. It's not like those Renaults and Fords, which seem to be purely designed for boy racers and gear heads. The SEAT is roomy, comfortable, and carriers a very generous amount of gadgets and extras for you to enjoy.
Skoda Octavia Hatchback
Skoda gets a bit of bad name, and I don't really know why as they are solid and reliable cars. I think it comes down to them not exactly being the coolest car manufacturer on the planet, but like I said, that consideration is now gone. One of the perks is it's around the same price as the SEAT (although you could find cheaper offers if you look around). Why I said that Skoda (and this particular model) are reliable is that the components that went into it are derived from the famous and much loved Volkswagen Golf.
KIA Cee'd Hatchback
Not entirely sure how to pronounce the 'Cee'd' as all I hear is the British Top Gear sarcastically saying "C – apostrophe – D". KIA is swiftly rising through the ranks of affordable cars, with some deals for the Cee'd coming in at under $20,000. I wouldn't exactly call the Cee'd fun to drive, but it is very comfortable and the excellent suspension won't wake the sleeping tykes up as you bounce over the fifth pothole. One more consideration for the KIA is that it's very cheap to run.
Citroen C4 Picasso MPV
I understand that the majority of MPVs aren't exactly handsome creatures; however I wanted to move away from the hatchbacks and onto something slightly different, but something that is still a more than excellent family car. Luckily for you this particular Citroen is probably the best looking MPV on the market. Costing around $32,000 it is more expensive than our hatchback friends; however you're getting a whole lot more car for your buck. Depending on how you look at it the car has either a massive downside or a massive upside. The interface is touchscreen, which if you're focusing on not crashing the car because you can't concentrate because of the kids screaming in the background, you might not have time to fiddle with the controls, however if, like I said earlier, you're trying to channel your inner Bond, then it's a dream come true.
There we have it. Those are my ideas for the best family cars on the market this year.