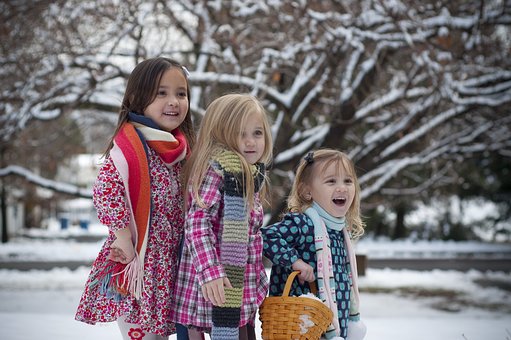 Renting a cabin for your next family vacation is a great way to have fun together. Cabins provide all the comfort of home with all the fun of camping. Many of the cabins that you see today come with luxuries like fully equipped kitchens with refrigerators and other appliances as well as central AC and heat. Though you might imagine your kids playing in the woods or swimming in the lake all day long, you need to find some ways to keep them happy during your stay.

Bring Comforts From Home
Younger children can feel a little uncomfortable when away from home. As much as they look forward to staying in Beavers Bend cabins, they will also miss their own rooms and homes. Bringing along come comforts from home can make them feel more comfortable and will make them look at the cabin like home. Give each child a reusable shopping bag that they can fill with toys, books and anything else they want to bring on the trip. You can also bring sheets, pillows and blankets from home that you use on their beds.
Check Local Attractions
There is nothing worse than booking a stay in a cabin and arriving to find that all the things you planned to do are no longer open. Doing a little research in advance can help you avoid this problem. Checking out the local attractions and things that you can do during your stay also helps you avoid any surprises such as a dress code at a local restaurant or an activity that costs more than you can afford. Once you find some suitable activities for your family, you can show your kids all the fun things that you will do together each day.
Plan for Rainy Days
Renting a cabin puts you close to fun activities like hiking through the woods and swimming or fishing in a nearby body of water. When a storm passes through though, you'll need to spend more time inside than you or your kids would like. Planning for rainy days helps keep them occupied and lets you avoid the whines and complaints. You can bring some board games from home and host a family game night in the living room as you watch the storm. If the cabin has power, you can even let your kids bring their favorite video games from home. Just make it clear that they cannot spend the whole trip playing those games.
No matter how old your children are, you still want them to be happy when renting a cabin. When you play for rainy days, know what you want to do and bring some creature comforts along, they'll be happy on your trip.