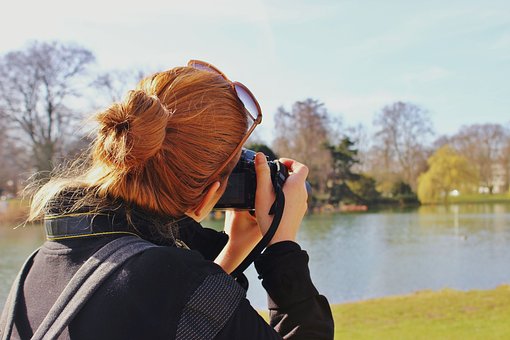 It's normal to have long weeks and be looking forward to the weekend. You work hard and know you need a few days off to recover. The only dilemma is deciding what you're going to do with your time. Not knowing can cause your weekends to go to waste and you to not feel very refreshed when you return to work.
planning
Avoid this situation by brainstorming how you want to spend your time off before the weekend hits. Understand that you're going to have to juggle a few different ideas and may even have to decline some plans. See ways to make the most out of your weekends.
Plan Ahead
It's important to look ahead to the weeks and months that are coming up. You don't want to feel caught off-guard or surprised by any commitments you've made and forgotten about. Use a calendar to schedule in all of your activities, personal and professional, so you know where you stand each week. This will allow you to not overcommit yourself and plan for one or two activities that interest you.
Schedule Self-Care
Although it may seem obvious that you need time for you, many people become too busy to take care of themselves. Put it on your calendar so you're forced to attend to your needs. Take a hot bath, read a book or cook a healthy meal. Do whatever it takes to fit in some alone time for you over the weekend. It's really going to help your mental and physical wellbeing and you'll feel more ready to return to the week at the end of the weekend.
Make room for Family Time
Your family is important. That's why you should always make it a point to spend time as a unit. Although many people might already have plans with friends, make it clear what day and time the family will be getting together. This even means including the dog in your plans. Watch a movie or go for a hike. If you do take the pet for a hike, make sure to apply your dog fleas treatment as to avoid any pests. This is bonding time you'll never be able to get back, so just enjoy it even if people are fighting it. After a fun activity, everyone will be smiling and laughing together anyways.
Get Proper Sleep
The weekends are made for sleeping in. Give your body the rest it deserves by getting proper sleep on the weekends. You may be tempted to stay up later, but try to stick to your typical sleep and wakeup schedule that you follow during the week. Be mindful not to stare at your devices and television all day and night. Your brain needs a break from all the work you put in during the week.
Conclusion
Your weekends are valuable, so don't let them go to waste. Make sure you're using them wisely by planning ahead. These are ways to make the most out of your weekends.