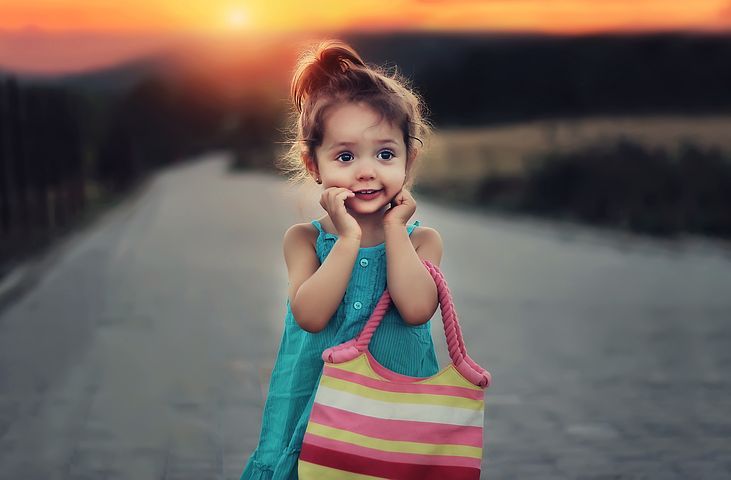 Raising kids is probably one of the most awesome and enjoyable things you can do, but it also presents many challenges that you were probably unaware of when they first arrived on the scene.
Children are like sponges, soaking up information and being aware of the love and nurture you give them and, at times, being absolutely impossible. So how do you get your children to grow up to be happy, successful adults?

There are plenty of simple and inexpensive ways you can help them. Maybe don't give them everything they want and encourage them to explore the world around them, with your own devoted support.
Education
Every child needs a good education. From the early years all the way through school to college a rounded education will help a child to fulfill its potential. Your role is crucial here, to encourage, cajole and reward so your child reaches the stage of choosing college. There are so many amazing options at home, and indeed abroad, particularly for the children of US expatriates. An example of such lucky children is those living temporarily in Hong Kong where they are experiencing a different culture and broadening their knowledge in so many ways. Before starting college an establishment for international schooling, such as the Hong Kong international school, can add a breadth and depth of experience that will stimulate any child's educational development. Such schools exist in most parts of the developed world.
Reading
Most children are used to movies or TV shows of classic books, but there really is no substitute for reading. One of the best ways to engender a love of reading is to read to your child every evening before they go to bed from an early age. Establish a ritual that they are eager to continue, show them the pictures that accompany the text, and help them develop their own reading skills and love of books. It will make such a difference as to how they are able to move into the world in future, confident in their abilities with the written word.
Music
There are few, if any, children who don't enjoy listening to music. So why not introduce them to playing a musical instrument? Playing an instrument has so many benefits for your child. It improves their memory, effectively teaches them a different language through understanding notation, something that is linked with improved math abilities. Add in the creativity playing an instrument engenders, the opportunities for self-expression and relieving stress and it becomes one of the best ways to harness your child's imagination. Also add playing in bands, orchestras or forming a group with friends, and you have a ready-made platform for improving social skills.
Pets
Children can often appear to be distant in the family home and outside for all sorts of reasons. Having a pet can give children a real sense of responsibility and compassion and this can develop their empathy both in the family environment and outside it. Pets are often a way of bonding not just with an animal but those in the family who help the child look after it.
No child is the same but you can help them find their way in the world by offering a range of activities and supporting them the best way possible to fulfill their potential.