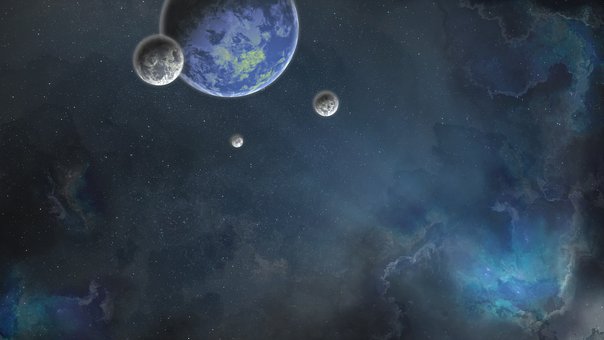 Are you thinking of embarking on a quest to conquer the Universe, or a mission through the Milky Way? Well you'll be pleased to know you can do it all from the comfort of your own home – we have just the tool!  Whether you're a guardian of the galaxy, an aspiring astronomer, or just want a beautiful backdrop to belt out Coldplay's "Sky Full of Stars" (it's as good a reason as any), a star projector is the thing your home may be missing!

What is a star projector?
A star projector is a small electrical device that projects stars (okay, Captain Obvious). It uses light to create the appearance of galaxies and stars on walls, ceilings, or projector screens. There are various types of projectors, in different shapes, sizes and capabilities. Some are designed to be compact and portable, others are designed to fix on to the wall. Some create a fictional night sky, whereas others accurately project the night sky you would see if you stepped outside.
How will I know which one is best for me?
There are so many to choose from it can be a bit overwhelming, especially if you're completely new to the gadgets and didn't even know they existed until you read this (you're welcome)! Look to a complete list of the cool star projectors out there, or for a more general idea, decide which of the following astronomers you're aspiring to be.
Galaxies for the Part-Time Gazer: If this is all sounding right up your street and you're ready to try your hand at astronomy, test your talent at the shallow end. With plenty of good options at the lower end budget-wise, you don't have to break the bank, or your brain, with an overly complicated device. For example, the Star Theatre Pro Home Planetarium, is ideal for all levels of use. It includes an optical quality lens and adjustable focus for a clear moving image on any surface, as well as two image discs, so you can choose between a star field, the earth, sun and moon, or other compatible discs out there.
Projectors for the Pro: Are you the king or queen of constellations? Dive in at the deep end with an iOptron LiveStar Mini Planetarium. The globe actually rotates to show the movement of the stars during the night, or you can set your own time and latitude to see the night sky anywhere in the world!
Décor for De-stressing: You don't have to know all the constellations to own a star projector, you don't even have to care! Sometimes there is just nothing more relaxing than falling asleep under the stars. Some of the best options include the Laser Twilight Star Hologram Projector, with three modes of constellations, nebula and stars, and the easy to use USB Rotating Star Projector. This one has the option of USB or battery power for portability and is ideal for a child's room – the bedroom will definitely not be boring!
Maps at the ready, it's time to conquer the Universe!