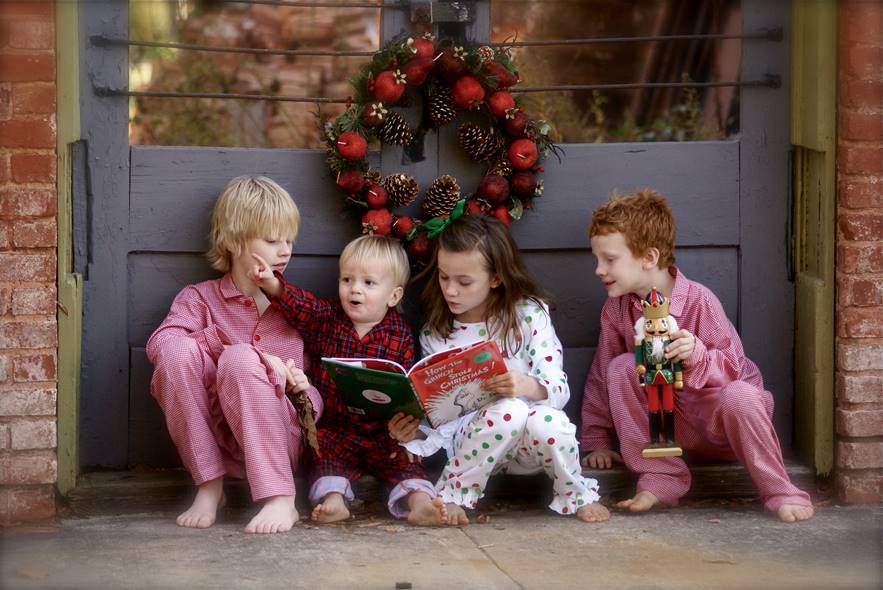 With the festive season coming up fast, now is definitely the time to get everyone into the Christmas spirit. Doing so, helps to build excitement levels and ensures that you make the most of this special time of the year. To get you started here are five easy to implement ideas.

Get started with the decorating early
 Decorating your Christmas tree has got to be the number one activity for getting everyone into the Christmas spirit. A good looking tree really is the best way to give your home a proper Christmassy feel.
If you are thinking, but it is too early to start decorating our tree, I totally understand why you are puzzled by us mentioning this idea, now. However, it really is not too early to get started with decorating your tree. To start with, you can all sit down and plan out how you want your tree to look. Plus, you can go shopping for the decorations right now. Or, better still get the kids making some shiny baubles, garlands and ornaments to hang on the tree. If you need some inspiration, just click this link to be taken to an article that will give you 50 ideas to get started with.
Write to Santa
Kids love to write to Santa. It gets them in the festive spirit as well as letting you know what they really want for Christmas.
Get them involved in buying or making presents
Sitting down and making a present list for friends and family with your kids is another simple to implement idea. It also helps to remind them that the festive season is as much about giving as it is about receiving. Once you have the list get them involved in shopping for the presents. If your children are creative let them make some of the gifts. They can be the main present or just small items that are designed to be stocking fillers.
While you are out shopping, remember to take them to see Santa. Most stores and shopping centres open their Santa´s grotto quite early. It is also nice to shop at your local Christmas market too.
Wrapping presents and writing Christmas cards
As you buy items, it is a really good idea to wrap them. That way, you will not be left with a huge pile of items to wrap, at the last minute. Letting your children help with this task makes it go faster as well as helping them to get into the festive mood. The same applies to writing the Christmas cards.
Learn some Christmas carols together
Taking your children carolling or joining a group of carollers is a nice tradition. If you are planning to do this, get them learning some carols now. Even if you are not going to go carolling you can still get into the festive spirit by playing a few Christmas songs or carols in the car and singing along to them.
As you can see, getting the kids into the Christmas spirit really is not hard. Other ideas include, letting them feed the Christmas cake, watching some Christmassy movies together and reading a Christmas themed book with them, at bedtime.