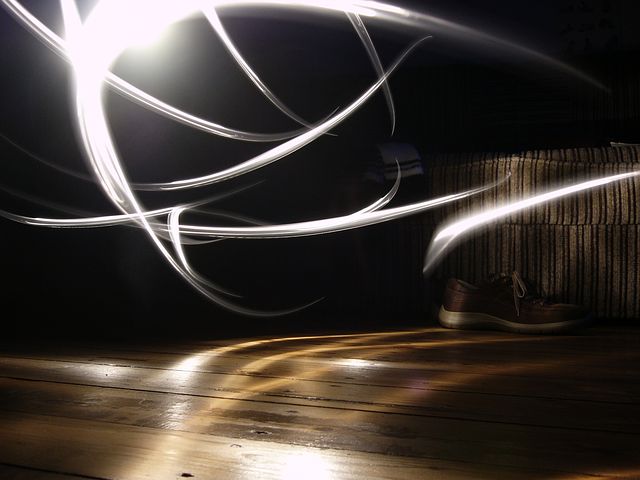 Like it or not, winter is a very expensive time of year, no matter the size of your household. Rising energy bills, expensive Christmas gifts and a season of eating, drinking and making merry can dent your bank balance. However, keeping your family warm, safe and happy doesn't have to be expensive if you are prepared this winter. By doing some careful planning, you can make any costs more manageable, meaning you can enjoy January and the New Year. Even if you haven't started planning for the festive season, worry not, as there's still time to keep your bills at a lower level than usual. By making a few small changes, you are bound to notice results this year.

Heating bills
Having the heating on high and leaving lights on when there's no one home is a huge expense. Whether you have family members who sneak the heating up, or little ones who can't sleep in the dark, there are ways you can cut those mounting bills. When it comes to keeping your heating bills low, start by draining your radiators. If your radiators aren't working well, then they won't be warming your house. Another way to see how warm your household is by checking if any heat is escaping through gaps in your doors and windows. Draughts can cold spells can be a nuisance if you are trying to heat your home, so consider using a draught excluder or even old towels to trap the heat in.
Lighting bills
It's fairly straightforward to keep your lighting bills at a low too. If your kids can't sleep, invest in a night-light. These can be fitted with an energy saving bulb, meaning your little ones get some shuteye and your bills aren't sky high. If you work long hours, consider using a timer to make sure that the lights come on at home during set times each day. This means that it looks like someone is in the property, making your house less of an attractive target for opportunists. Old and ineffective yard lighting could also be affecting your bills. It's even more important to keep the outside of your home well lit during the winter, to help avoid accidents during work or play. Sites such as e-conolight.com offer a range of outdoor lighting models for residential use. It's easier than you think to reduce those winter bills, so make sure you get prepared.
Smart shopping
The most wonderful time of the year is also the most expensive. Your kids may get carried away when it comes to writing letters to Santa, so what to do if you can't budget for those expensive gifts? Consider using your store card points in exchange for larger items. Keep an eye out for offers at your local department store, as retailers will want to push the big dollar items in the pre-Christmas rush. Local thrift or dollar stores are great alternatives if you are looking for small gifts or stocking fillers. Remember that it's the thought that counts when it comes to shopping for presents, although it is easy to get carried away in the festive spirit.
By making just a few small changes to your utilities and shopping you are sure to see those winter bills tumble this year.