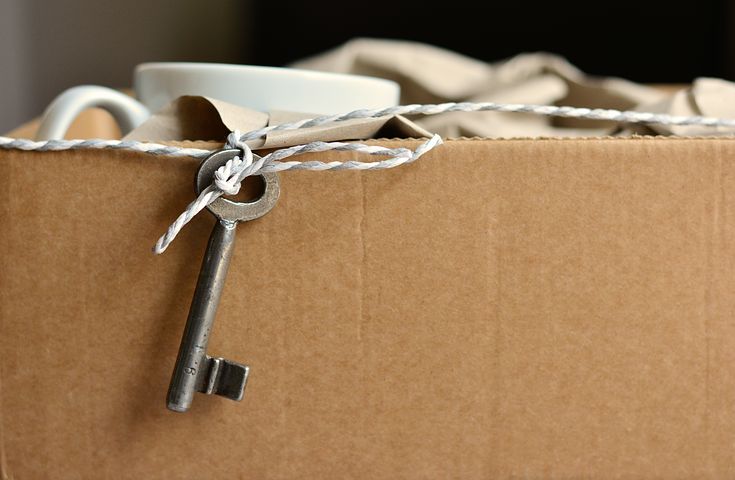 Children thrive with routine and stability, which is why many don't like and outright lash out when they find out that they are moving. Not every move has to be accompanied with temper tantrums, however. By understanding why your kids are upset, and by getting them excited for their new home, you can turn their frowns upside down. Children are incredibly resilient, and can adapt once they finally settle in. To help you reach that point where they love their new friends and new home, use these techniques:

Tips to Make the Transition Easier
Before you can worry about how to make your children excited about the move, you should first ensure that the transition will be an easy one. This means being prepared to rent a home or commute so that your children can start or end school with their peers. Moving during the middle of a school year is jarring, and can be very alienating to children. That is why it's best to prioritize their stability and make the transition as smooth as possible. 
Tips for Making Them Excited for the Move
Once you have a plan to ensure that your children's stability will be prioritized, you can use this guide to get them excited for the move and the new lives they're about to lead:
Tell Them Early
The earlier you tell them about the move, the better. Children need time to adapt to the idea that they are moving, and you should always be as honest as you can. Further, the earlier that you tell them, the more time you have to get them excited for their new home.
Note: Your children will have a lot of questions. Try to be honest but positive when you answer.
Get Their Opinion
While moving needs to happen, either because the house you currently have isn't big enough, or you need to move for work, or simply because you want to give your children a better chance, you should still ask for your child's opinion. This doesn't mean asking whether you should move or not, but what they want to have included in the new house. The more involved they feel in the choice, the more excited they will be.
Tip: Narrow down your house hunt by looking in neighborhoods that feed into great schools. That way, you can ensure your child has a great start and education.
Bring Them to House Viewings
It's hard to get excited about a place you've never seen, which is why you should bring your children house viewing with you. Ask them to imagine living in each space that they see. You can make up future plans that will get them excited, like birthday parties or family game night, to help them imagine what their lives will be like in the new house.
Explore with Them
Once you found a house that you believe is the perfect one for you and your family, it's time to explore. The area that you live in, after all, is just as important as the house that you buy. Walk around with your kids, play at a nearby park, have lunch at a local restaurant, and more. You need them to think about how much fun they'll have if they lived at that new house, because that's a surefire way to get them excited for the move.
Packing Tips
The younger your children are, the more difficult you might find packing to be. That's why you should let your children in on the packing. This way, they will know exactly where their toys are. You can even put them in separate boxes so that once you move you can easily and quickly unpack all their fluffy friends.
Use Reputable Movers
To make the moving process simpler, use Movers that will get the job done right and in a timely manner. That way, you can make the transition as quick and smooth as possible. To be sure, however, you should have a go-to bag with a few familiar items that will make your children feel more comfortable until their rooms are set up.
Make the First Night Special
The first night that you spend will set the tone for your stay. That's why you should make your first night in a special celebration for your children. Set up the television, pick out a movie, and eat some special treats that your whole family loves. This is a low-key activity that's perfect to unwind after a long day, and it's also exciting for your children.
Sign Them Up for Activities
Once you've unpacked and moved in, it's time to help your children settle in to the community. Therefore, you should sign your kids up for activities, local sports, and more, so that they can have fun in their new neighborhood and make long-lasting friends. This is especially important if you move during a transition period, like summer break. The more fun they have, and the more friends they make right away, the happier they will be in their new home with their new lives.
Make New Memories
If you want your children to love their new home, you need to put effort into making their lives better. This means bringing in old traditions, making new ones, and spending more time together. Continue the traditions your family did at your old home to instill continuity, and make new ones to make their new lives feel special. The more cherished memories you make in your new home, the better.
Moving to a bigger and better home in a nicer neighborhood is a great change for the whole family. To make the transition smooth and pleasant, however, you need to also convince your children of what a great idea it is. Make them a part of the decision process, try to make the move as smooth as possible, and set their lives up as soon as possible so that they can enjoy their new home to the fullest.