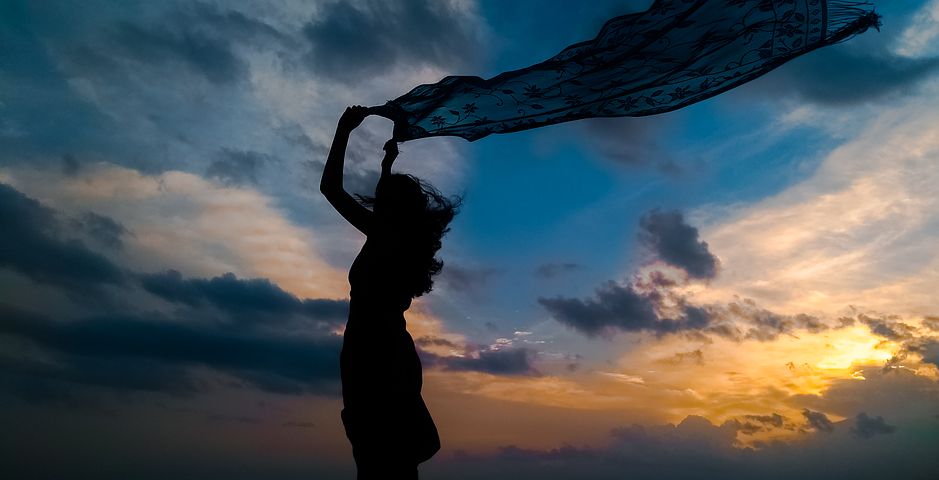 There are a whole multitude of ways in which families can grow and change. Inviting a new sibling or parent into the fold can be exciting, but it's also a tough transition for many kids to make. Divorce or separation is especially painful for kids to adapt to, while bereavement can shake up the entire dynamic and make the holidays more emotional.

If you're feeling less than festive this year, or you're stuck for new ways to adapt your old traditions, don't dismay. While Christmas is unlikely to be the same as previous years, this doesn't have to spell disaster. Here are four ways to shake up your family's holiday traditions this year.
Add New Decorations
If you're welcoming additions to the family this year, such as step-siblings or foster kids, you'll want them to feel included in your festivities. Decorating the tree is a tradition that many families hold dear, but what if new siblings don't share your kids' enthusiasm for the family bauble collection?
You don't have to ditch your own Christmas ornaments altogether, as these trinkets often hold precious memories, but you should encourage your kids to embrace new additions to the tree. For example, you could take the whole family to your nearest home store and allow them to choose a special bauble each, or attach ribbon to their existing toys and hang them from the tree.
Alternatively, you could spend a crafts afternoon making decorations out of salt dough. You could encourage your kids to make each one reflect their own personalities, and suggest adding tributes to family members who have passed.
Shake Up Christmas Dinner
Just because a turkey dinner is a tradition for most families, that doesn't mean you have to make it yours. Instead, why not initiate a Christmas dinner shake up this year? Ask the kids to choose something else they'd rather eat, such as homemade pizzas or a meal at the local Chinese, and make it a special treat. If you associate Christmas dinner with stress or unhappy memories, this is the first tradition to change.
Take a Trip
If you usually stay home for the holidays, consider getting away this year. Rather than worrying about your kids climbing the walls over the Christmas break, take them somewhere new and exciting. Companies like Patriot Getaways offer beautiful custom-built log cabins for families, complete with WiFi, TV and even hot tubs. Getting away over the holidays will prevent growing families getting cooped up at home, and will make your annual festivities extra special.
Let Your Kids Decide
If your family has undergone a significant transition, like a divorce or bereavement, the holidays can be especially tough. Rather than blindly clinging to hold onto traditions, let your kids have their say. Ask them what aspects of Christmas they would like to stay the same, and which they would be happy to see go.
Adapting to a new domestic situation is tough, and the holiday season can make changes even more evident. Keep an open mind and don't be afraid to create new traditions or ditch old habits entirely. Most importantly, remember that whatever circumstances life has thrown your way, you can reclaim the festive season for you and your kids.