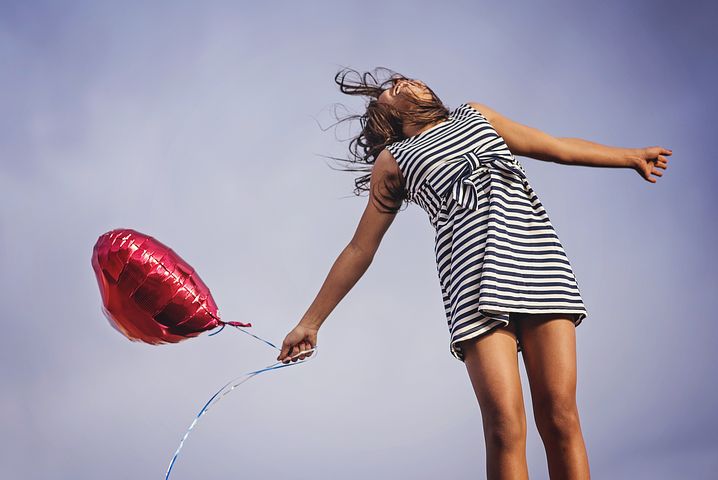 The great outdoors is a marvelous place of beauty and adventure. Hiking is a wonderful way to get out and explore nature, but it can be a little intimidating to think about going hiking with children. At each age, there are different things to consider. From having the proper gear to making sure that kids are drinking enough water, here are four things to remember when hiking with children.
Pack Lots of Water
A crucial part of hiking is having enough water. Children need to drink plenty of water as well, so that they can avoid dehydration. For small children, a brightly colored and decorated water bottle is a fun way to make sure that they are drinking their water. Older children can carry larger water bottles or hydration packs. A good rule of thumb is to always take more water than you think you will need. Before starting your hike, you should also make note of any watering holes, taps or even cafes you can refresh your bottles at while taking a break.
Type of Hike
While it can seem obvious, the type of hike can be very important, and can depend on the age of the child. When hiking with an infant, it is important to remember that they will be carried for the entire hike, so choose a trail that facilitates that. A toddler is going to want to walk at least part of the way, so it is important for parents to be prepared to both carry and help. Older children will have different rules, but may be more interested in looking for rocks to climb or puddles to splash in than toddlers or infants. It is also important that the first hike is an easier one, to ease a child into it.
Buy Appropriate Gear
Regardless of age, you will need to purchase the right gear and equipment, both for comfort and safety reasons. A first aid kit, sunscreen and bug spray are all critical, but, depending on their age, children might need extra clothes. They will also need hats. If hiking with an infant, that child will need a carrier, and they will need to be used to it before riding on the trail. Infants will also need a hat to keep the sun off them, as well as diapers, formula, and the equipment needed to pack those things out again. Toddlers will need extra clothes, as well as the shoes or boots to help them stay upright. Some toddlers enjoy carrying their own bag, so that is also something to consider. Older children will need a safety whistle, their own backpack, and a water bottle. A wide variety of outdoor gear in all sizes and for all ages can be found at places like Woodbury Outfitters, which allows parents to shop online for both them and their child.
Bring Snacks
Many experts also recommend bringing small snacks that are high in protein but low in sugar. These snacks don't need to be fancy, but since kids burn energy much quicker than adults do, it is important to have food that they enjoy. By doing so, you can keep them energized and prevent them from getting angry and hungry.
Hiking can be a wonderful pastime for the whole family to enjoy. By introducing children to the wonders of nature early, a parent can create a life-long hiker. From gear to water, these are some things to remember when hiking with children.