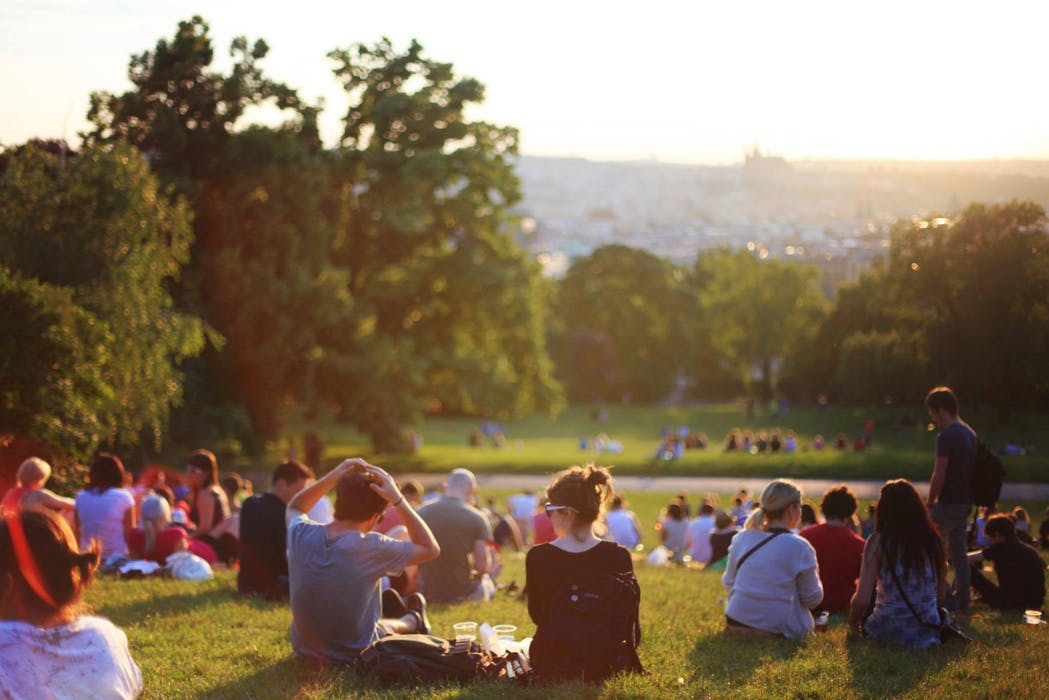 After a long winter when some days are too cold and blustery for the kids to play outside for any length of time, spring finally arrives. Then, what happens? The spring rains begin and it is now too wet and muddy to do much playing outdoors, so moms are frantically trying to keep kids busy. What about trying a few DIY projects you can find in the kids' section on the DIY Formula website? However, spring does lend itself well to projects they can bring outside when the sun finally decides to peek back out. You might want to try a couple of these!
Mini Cup Veggie Starts
While most seedlings don't go into the ground until May or June, you can get a head start on planting with mini cups and seeds. All you need are those little bathroom size paper cups used for brushing teeth and rinsing. Typically, they hold about three ounces of water and are the perfect size for starting seeds. Any garden soil left over from last year will do nicely.
Take a knife or sharp pointed object to punch a few holes in the bottom for drainage. Next, fill the little cups almost to the top with soil. Let the kids help with this. Then, they can take a pencil to punch a small hole in the top of the soil. Pop in a seed or two and push a bit of the soil back over the seeds. Water them only until water begins to seep out the holes in the bottom. Set them on a window sill that will get warm sun when it decides to come back out again and watch how excited the kids get on that day when they finally see green popping up!
Coffee Can Herb Gardens
Here again, mom or dad will need to drill holes in the bottom of plastic coffee cans, but after that, the kids can have all the fun. Let them fill the cans (Red Folgers or Blue Maxwell House work well) with garden soil and then they can choose which kinds of herbs they want to grow. One great thing about using those big coffee cans is the fact that you can use the black or gold plastic top as a draining dish, so water doesn't go everywhere as you keep your herb garden moist while growing. You can plant anything from green onions to basil to oregano, and even garlic grows well in large coffee cans!
What kids like about scallions and green onions is that they can keep cutting them all summer long for mom to use in cooking, and like magic, they keep growing back again. Not only do you have a DIY project for the kids on rainy days in spring, but you can also have an assortment of organic veggies when they are ready to pick. Kids love watching them grow. You will find them coming home after school to look at their little plants before they do anything, including getting that yearned for afternoon snack. What a great way to spend a rainy day by bringing the outdoors inside.