In 2019, it can be hard to find constructive role models for your children. More than ever, seemingly, individuals with dubious morals and an odd claim to fame re commanding the attention and admiration of our children. You only need to think of YouTube stars, Insta-famous models, and social media to appreciate the less-than-exceptional nature of role models in the digital age. One old and reliable source of good role models, though, is sport. Here, you'll find a number of driven, accomplished and presentable individuals to inspire and amaze your children.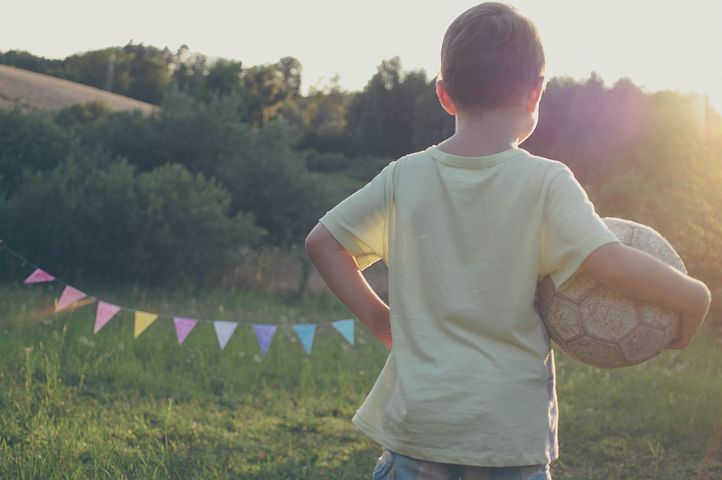 Olympians
Your first stop on the role model search tour should be recent and past US Olympians. Michael Phelps might be the most appropriate sportsperson of all to get your children admiring; he's the most decorated Olympian of all time, with an incredible 23 gold medals to his name. Over in the winter Olympics, Bonnie Blair, the 4-gold winning speed skater, makes a fine role model, too. If you want your children to aspire to be world-beaters and conscientious, respectful, dedicated people, look to Olympians as their potential role models.
Football
You have to be a little bit more careful with football – while there are plenty of inspiring sportspeople inside the world of football, there are plenty of poor role models in the sport, too. Tom Brady, for instance, may be one of the world's greatest ever players, but he's widely acknowledged to be a loose cannon in the media and a dubious role model for young children to aspire to emulate. It's more appropriate to follow the rags-to-riches sportspeople inside the world of football, who fought through adversity to get where they are today.
Baseball
When compared to football, there's a classiness to baseball that means you're spoilt for choice as to who your child might take as inspiration. Take them to games to watch your chosen team bat it out, and see if your kid is more interested in the pitchers or the batters. There are some players from the history of the sport that may inspire your kids too. Delve into the history of Tris Speaker and expose your child to other MVPs and Hall of Famers – all of whom were remarkable people alongside their sporting successes.
Tennis
You need not look further than the might of the Williams sisters for your tennis role models. They're some of the most successful American sporting heroes ever, and they remain at the very pinnacle of the game now after careers spanning over ten years at the top. Strangely, tennis is one sport that's supported more on an individual basis than a national one – so plenty of Americans support and admire Roger Federer, one of the world's most charismatic, presentable sporting heroes.
Golf
With Tiger Woodsa popular role model in recent years, who has at times not always been on his best form, it may be time to look for new role models in the world of golf. Dustin Johnson and the cool, rising star that is Brooks Koepka make fine role models for children who enjoy a spot of putting on the greens. Sports stars have always made brilliant role models, and this list should help you find the best of the best for your children to admire. _o