Since divorce can be very complicated and there are a lot of risks for making mistakes, it's important to understand what you're getting yourself into before filing. Depending on what state you live in there may be certain conditions you meet before a divorce can even be finalized. Therefore, it's important that you've done your research and are absolutely sure about your decision.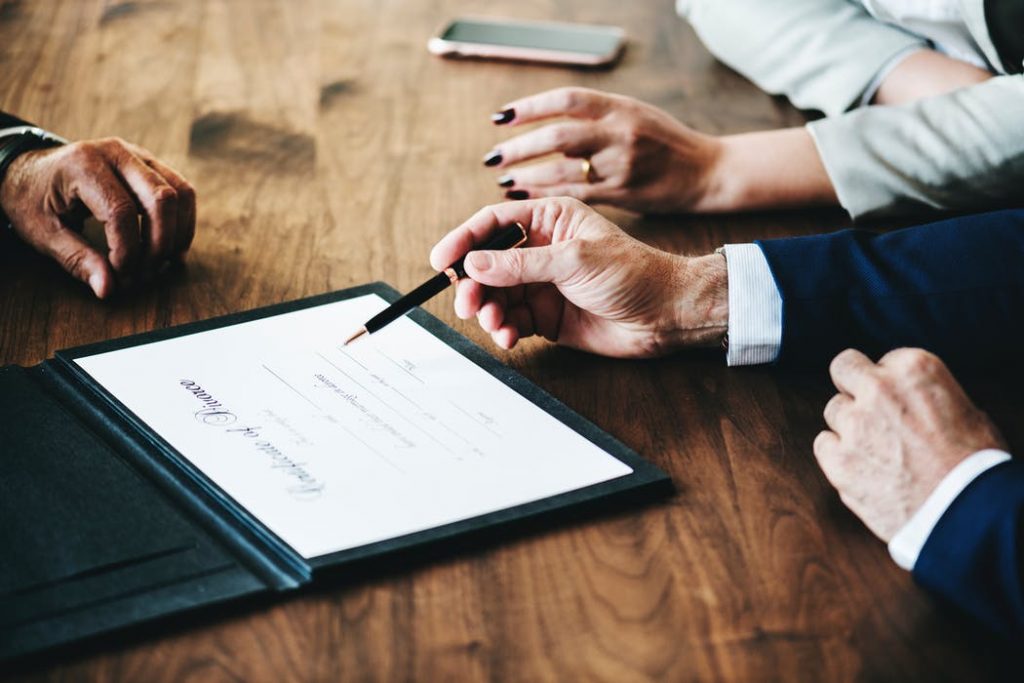 In order to feel confident that you're taking the right course of action, you should make sure that you do the following things before getting started.
Get a Lawyer
Even if you are convinced it will be an amicable divorce with no need for lawyers, you should always talk to a divorce lawyer. It's important that you're informed about all of the information that you need to know surrounding divorce.
Laws are complex and making the slightest wrong move could lead to a disaster. Talking to a lawyer can help you break down your options and leave you feeling more clear-headed about the big picture and what to expect during the process.
Consider Therapy
Sometimes even when you think the marriage is done for, a therapist can help you identify what went wrong, and whether you might be able to move forward and let the past go. If you're not sure about which therapist you should go see, try doing a search online. You can see whether they come recommended by their previous clients by reading their online reviews.
You can always ask friends and family if they have a therapist which they recommend as well.
Don't Move Out Of The House Yet
One of the biggest mistakes that separated spouses make is moving out of the house. Leaving home without a good reason could result in shedding an unfavorable light on you. You may not qualify for alimony or return to your property until the divorce is finalized.
Always talk to an attorney before moving out, unless you are in danger and need to go due to violence.
Don't Share Sensitive Information With Anyone
Unfortunately, divorces are very stressful in many cases. If one of you was disloyal and had an extramarital affair, it's important that you keep that information to yourself. The less information that your spouse has against you, the better.
The last thing you want is to be found the party at fault for the divorce.
Protect Your Assets
It's important that you take possession of your assets during the separation period. From cash to cars, you should make sure that you know where your things are, and they're under your care. If the divorce does get ugly, it could wind up being a long battle over dividing assets and determining who gets what. N-US;