All parents know that emergencies can happen at any time. While you might want to keep your children with you at all times so you can watch over and protect them, the fact of life is that you're going to have to let them go at one point or another. Whether it's sending them off to school or to their own activities, your children can't always be right by your side. Because of this, it's crucial that you instill the right values and knowledge into them in order for them to succeed and be safe. So to help ensure that you've been able to do this, here are three things to teach your kids to help them be safe at school.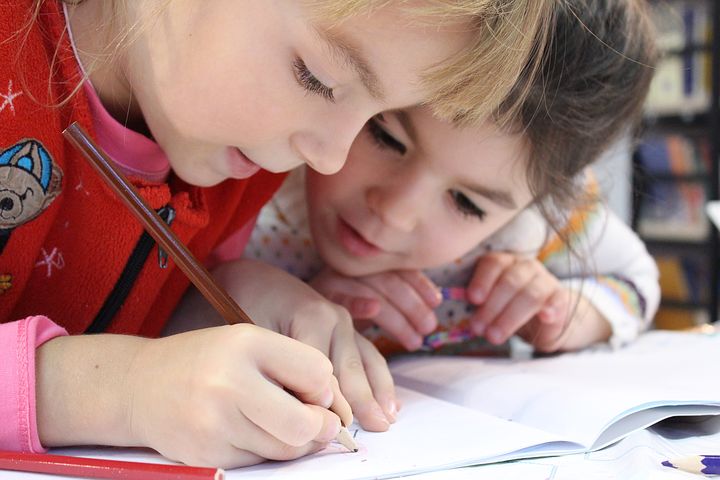 Know The Policies Of Your Child's School

When sending your kids to school, you're relying on the teachers and staff to help protect your children and keep them safe. To ensure this is happening to your satisfaction, Melissa Darcey, a contributor to Safewise.com, advises that you learn the policies of your child's school and go over those policies with your child. This should include what to do in the event of emergencies like fires, natural disasters, unapproved visitors, and more. By making yourself aware of these policies, you can help instill the rules and procedures into your child's mind so that he or she won't be completely flustered, overwhelmed, or taken by surprise if something like that should happen while at school.

Recognize and Report Bullying Or Other Threats

Bullying is something that all schools and all parents should take seriously. While most schools have a zero-tolerance policy for bullying, this is often hard for staff and administration to see and enforce. So to help keep your child and other children safe when at school, Catherine Holecko, a contributor to Parents.com, recommends that you encourage your child to recognize and report any bullying or other threats taking place at school. Whether it's targeted toward your child or not, stopping bullying and other threats as soon as they take place will help to keep everyone safe.

Get To and From School Safely

Not only do you need to teach your kids how to be safe when at school, but you also need to ensure that they're able to get to and from school safely. This will mean different things for different families. According to SafeStreetsUSA.com, this could mean using crosswalks, buckling your seatbelt, staying on the sidewalk, keeping to known paths, not accepting rides without giving a family password, and staying off the street and away from cars.

To help keep your kids safe, consider using the tips mentioned above to teach them how to stay safe in and around their school.